Digital marketing is no longer just a way to advertise. It's basically the best way to do it. During the pandemic, this trend was further reinforced. That is why at BROOBE we want to tell you why you should invest in a digital marketing strategy and discover all the possibilities it will offer you.
The benefits of investing in a digital strategy
You may be asking yourself "why should I spend money on marketing if I can achieve results without paying?". Let me tell you something: you'd be right, but only partially. It's true that great things can be achieved through free strategies, but if you want to differentiate yourself, there are two determining factors that you must consider: competition and time. And believe me, there is no better way to gain time and get ahead of your competitors than by investing in a marketing agency.
Broobe TIP: Don't think of this as an expense. Think of it as an investment of which you will even be able to measure the return (we'll talk about this a little later).
The benefits of a good strategy are practically endless, so we will focus on the 4 most important ones. A good strategy will allow you to:
Communicate efficiently and cost-effectively: traditional marketing is almost inaccessible for small and medium-sized companies. With digital marketing, the possibilities are the same for all types of businesses: from the grocery store in your town to Coca-Cola. With a little money, a good study of metrics and creativity you can achieve greater reach with excellent results. Keep in mind that sometimes a small investment in the digital world achieves better results than a large investment in traditional channels.
Measure your return of investment (ROI): unlike classic marketing campaigns, in the digital world we have access to a lot of data. This information is valuable because it allows us to project in a more reliable way and, at the same time, it allows us to find out from where we are generating more conversions. With all this, we can more easily measure the return on investment and, consequently, clearly understand where to add or subtract efforts.
Interact with your audience: advertising is no longer static but interactive. Nowadays it is not only important to communicate, but it is also crucial how you do it and, more importantly, how your audience interacts with you. A good digital communication strategy will allow you to have quality interaction with your audience and, at the same time, you will be able to measure it and draw conclusions.
Globalize your brand: imagine being a company and being limited to selling only in your city or, if you are more ambitious, in your country. Today that is no longer the limit. Digital marketing will allow you to reach anywhere in the world and not only that: you will reach those people potentially interested in your product or service.
You can learn the keys to a digital marketing strategy here: https://www.broobe.com/es/claves-estrategia-de-marketing-digital-exitosa/
Samsung: a success story
We could list many success stories, but few of them will show numbers as convincing as those of Samsung. In Argentina, the South Korean company projected a 100% growth during the pandemic. But… where did this number come from? Well, in Italy and Spain, where the confinement began a few months earlier, the sales growth of the technological giant was between 40% and 50%. From Argentina, then, they projected that with what they could learn from the experience of their European peers added to a solid development of their ecommerce, they could double those figures.
However, Guido Shama, e-commerce director of Samsung Electronics for Argentina, Uruguay and Paraguay, confirmed in an interview that the growth in the pandemic ended up being around 500%. This meant that they had to grow in 6 months the amount that in normal conditions would have taken up to 5 years.
But this was not the case for Samsung alone. During the pandemic, most businesses had to become resilient and learn to turn crisis into opportunity. And if we are talking about online sales, the best way to take advantage of it is through a good digital strategy.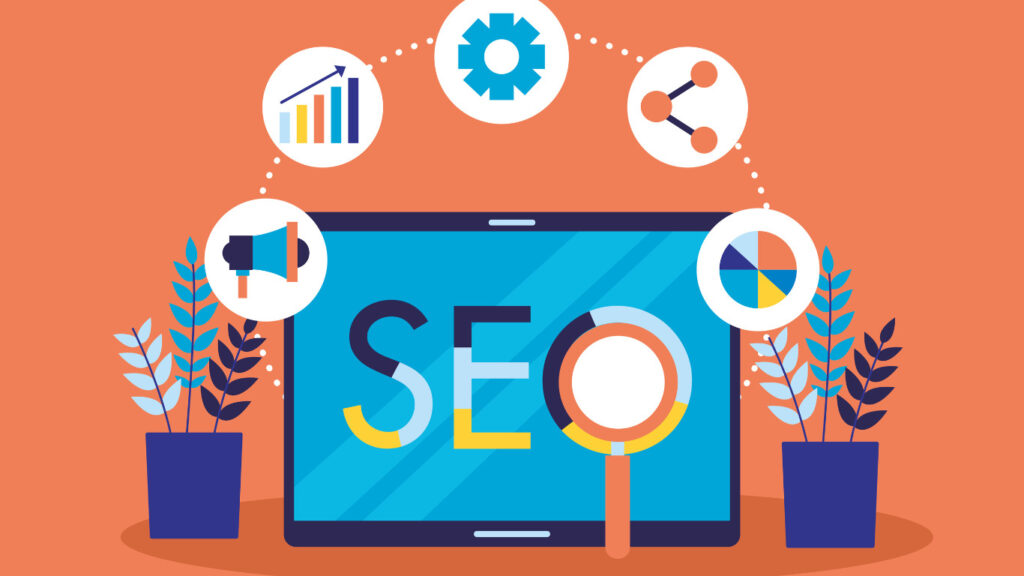 Boom in online shopping
During the Covid-19 pandemic, e-commerce in Argentina registered a record 79%. And in 2021 it grew by 68% compared to the previous year, registering a turnover of one trillion five hundred and twenty billion pesos. This figure comes from the Annual Study of E-Commerce in Argentina conducted by Kantar Insights for the Argentine Chamber of E-Commerce.
In recent years there has been a boom in online shopping. In 2021, nearly 700,000 new shoppers were added compared to the previous year, bringing the total number of online shoppers to approximately 21,000,000. That is, about half of the population of Argentina. All conclusive numbers that show that the pandemic has radically changed our consumption habits.
On the other hand, when the pandemic began, 50% of businesses already had a digital strategy in place. What's interesting is that over the course of the confinement, 2 out of 3 were forced to revise it. This shows us that almost as important as investing in a digital marketing strategy is to be flexible enough to understand what works, what doesn't, and to be willing to make modifications as needs arise.
We have solutions
Whether you want to better position your brand, increase your online sales or generate more contact with your audience, you should consider investing in a digital marketing strategy. At BROOBE we have the solutions, contact us and we'll help you do it!