It is no longer news that digital marketing offers countless benefits. Even so, you have to know what to do and, above all, how to do it. With so much information going around it is possible to get dizzy, so in Broobe we decided to make your life easier and give you 4 keys to achieve a digital marketing strategy according to your needs.
Before we begin, let us make a small clarification. It is very likely that you will find a lot of information on how to develop a digital strategy and most of it is probably ok. In short, there are as many successful strategies as there are creative people. However, there are certain keys that you must take into account without exception:
1) CTR: pay attention to click-throughs
The term "click" may not refer to anything more than pushing the little button on your mouse, but in digital marketing we'll be referring to the CTR. And what is the CTR? This acronym stands for "Click Through Rate". In other words, the percentage of clicks obtained as a function of impressions.
Let's see… What does this mean exactly? It means that by using the CTR we are going to be able to know not only how many users saw our ad, but also how many of them clicked on it. This click-through rate is very important because it will help us, for example, to measure the performance of our ads or keywords. Knowing this data we can make informed decisions about what works and what doesn't work for our audience.
2) Set digital marketing goals
The first thing you need to do to create a digital strategy is to define your objectives. "And how do I do that?", you may ask. Simple: think about what you want to achieve for your service or product. It could be that more people know about it, that it becomes a reference in your field, that the audience associates it with this or that… Whatever you want!
Just remember: they must also be aligned with your business objectives.
Among the most common objectives we can find:
Brand recognition;
Attract new customers;
Customer loyalty;
Increase sales.
Broobe TIP: Keep in mind that your objectives must respond to the SMART logic, that is, they must be specific, measurable, achievable, relevant and time-bound.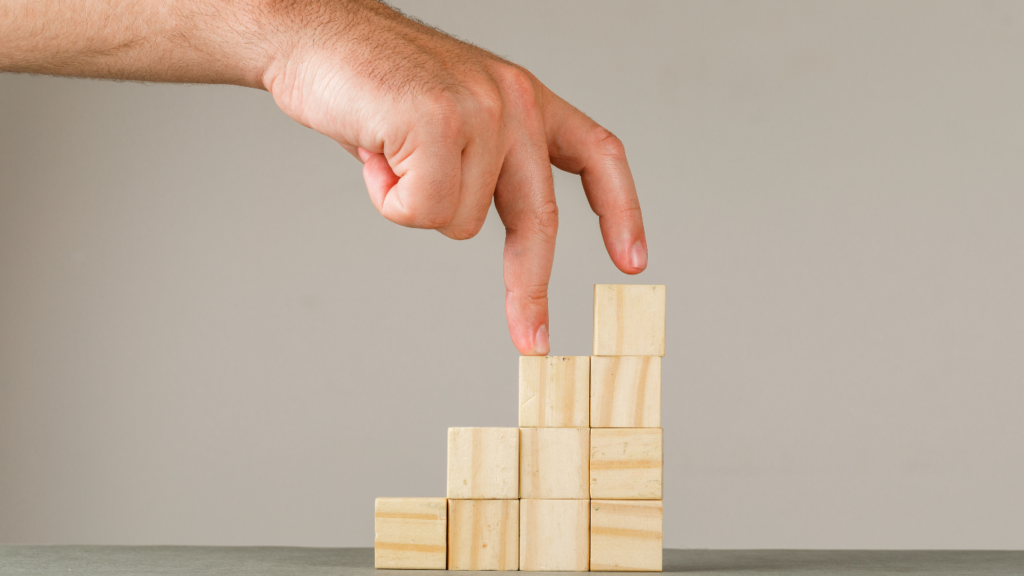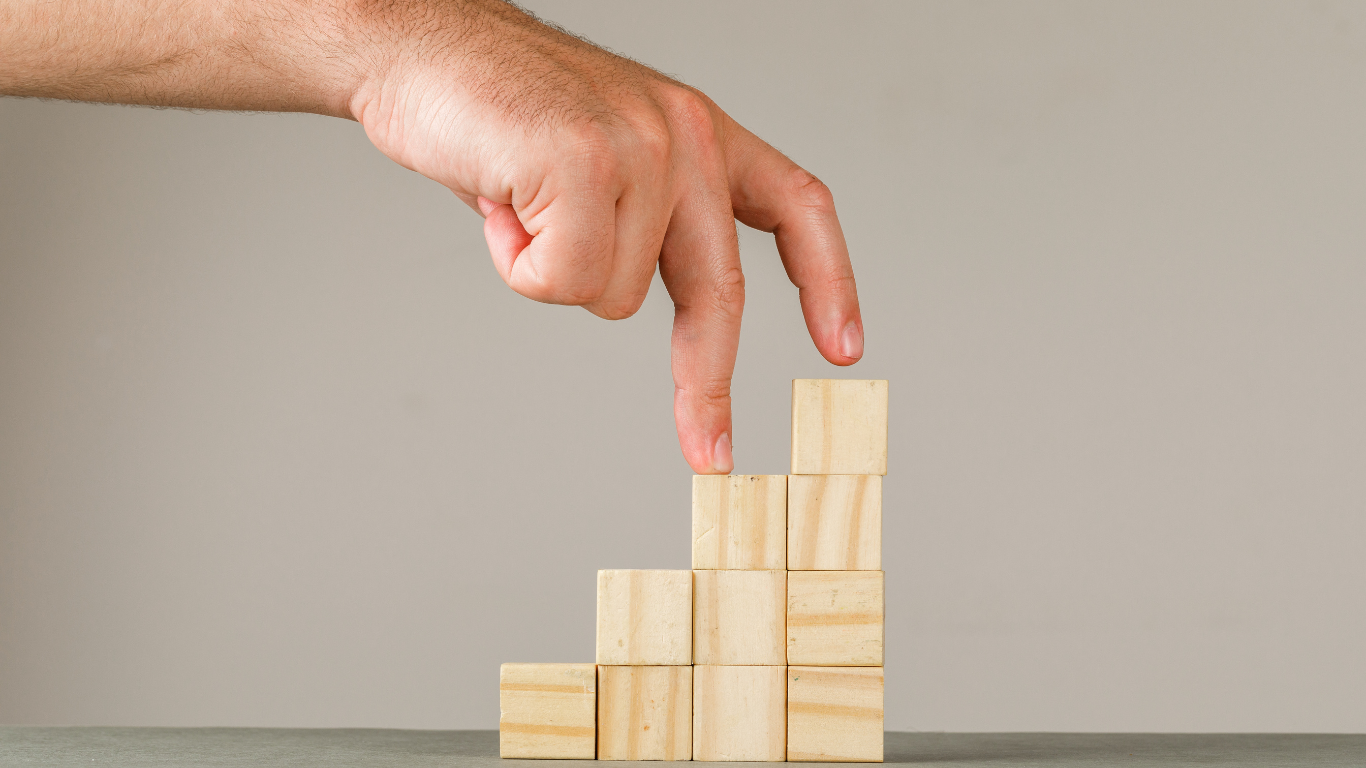 3) Follow these steps when creating your digital strategy
Once you have defined your objectives, you should start thinking about your target audience. That is, those users to whom you plan to direct your digital marketing strategy. Or, put in simpler words, your potential customers. You may also find this as "Target Market".
Once you have your objectives and your audience, you must think about the most appropriate channels. First of all, it is important that you define if you are willing to invest money in advertising or if, on the contrary, you prefer to develop an unpaid strategy. Within this second option, there are many things you can do: optimize your SEO, email marketing, presence in social networks, among others.
You are almost ready to launch your campaign! The next step is to execute the actions you have planned. However, it doesn't end there. Once launched, you must measure and see how your campaign performs. This phase may seem the most boring, but it is undoubtedly the most important. Depending on the users' behavior, you must correct or validate what you have projected. In a way, you can think of a marketing strategy as a scientific discovery: first you make a hypothesis, then you carry it out and according to the result you draw conclusions and adjust.
4) Discover the essential metrics
At this point, we would like to introduce you to the 7 most important metrics in digital marketing. And it's not us saying it. It comes from a true marketing guru like Neil Patel:
Traffic: the number of visitors to your website over a period of time.
Your SERP ranking: the purpose of this metric is to measure on which search engine page your site appears.
Keep in mind: Considering that 80% of searches worldwide are through Google and that 90% of people do not go beyond the first page of results, it is vital that you focus your efforts on positioning yourself there.
Time spent on site: how much time users spend on average browsing your site. Make sure you have an attractive and easily accessible site so that visitors do not abandon it soon after entering.
Pages per visit: number of pages on your site that a user has viewed in a single session. This metric demonstrates what information is valuable within your website.
Returning visitors: those users who visit our website more than once in a given period of time. It is important to identify these users in order to build their loyalty.
Social sharing: measure how many times your content was shared on the main social networks.
Clicks from Social Platforms: this metric lets you know how many conversions (or clicks) your social media content had. That is, what actions were performed from your networks.
Why should you invest in a strategy?
As we have already seen, digital marketing offers many advantages. Here we will focus on just 3 of them (it may not seem like many, but believe us: they are the most important).
For starters, unlike traditional marketing strategies, digital marketing offers enormous possibilities at a lower cost (and in many cases at zero cost!).
Also, with the possibilities the Internet gives us, we can segment our audience. Think about the advertisers from the past and how they had to think of ideas that were specific enough, but readable to the general public. Well, that's no longer necessary. Now you can define specifically who you want your campaign to reach.
Finally, nowadays it is possible to measure the results of your campaign with a precision that was unthinkable some time ago. Keep in mind that we now have access to very valuable information about our audiences: age, gender, nationality, what they consume, how they consume it, among others.
In summary, the advantages offered by digital marketing are:
Lower cost;
Segmentation;
Measurement of results.
We have solutions
As you can see, the universe of digital strategies is immense. And to explore it there is no better guide than Broobe. Contact us and meet our marketing team! They will help you find the strategy that best suits your business.