Are you searching for
more

We create and measure marketing strategies and digital user experiences focused on the main goals of your brand.
What makes us different?
Comprehensive Solutions
We work with integrated teams to deliver end-to-end solutions to you.
We design effective and efficient strategies for growing your business.
Background & Experience
We are an agency with more than 10 years of experience and global presence.
We deliver real data and measurements so you understand what is happening with your investment.

Our Services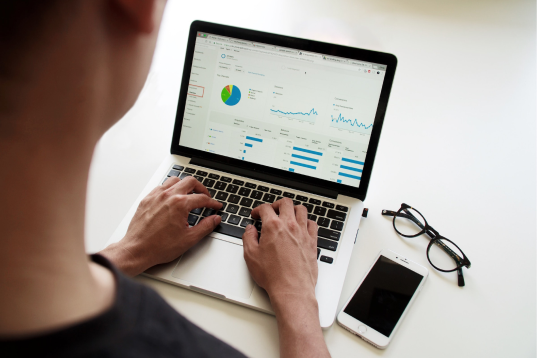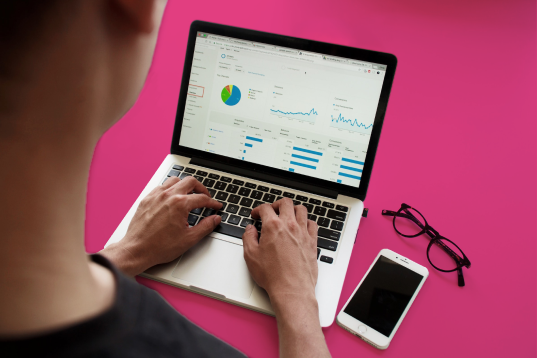 Digital Marketing
We design, manage and develop comprehensive and innovative strategies tailored to the needs of your business ensuring the best results.
UX Design
We transform your projects into attractive, easy to navigate and adaptable digital platforms, sites and apps to guarantee incredible user experiences that improve your conversions.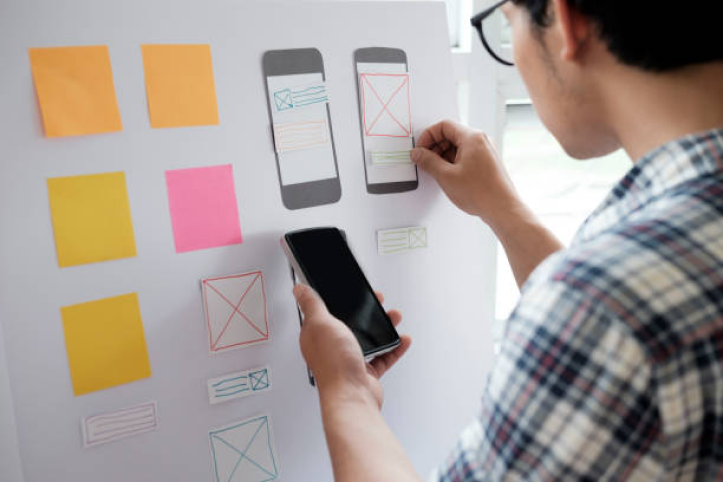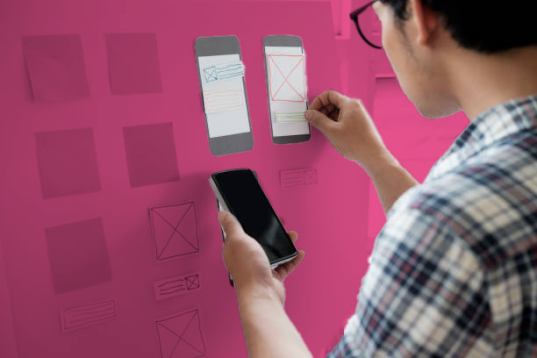 How we work
01
Listen
We listen to your ideas and what your goals are.
02
Design
We design a strategy according to your needs.
03
Development
We develop the idea under your follow up and monitoring.
04
Report
We report the results and define the next steps.
Are you interested in our process?
Companies that trust our work
Nuestro Trabajo
Del Fondo
CAEME
Magical Christmas
Stellacast

Marketing Digital
Grupo Editorial líder
Del Fondo
Con nuestra estrategia de growth marketing, el principal grupo editorial de Argentina logró optimizar su presencia y los resultados de ventas en países como Argentina, Colombia y Chile.