Data Driven Marketing
Unleash your brand's full potential
Make the most of your data and create limitless opportunities with the power of Data Driven Marketing and artificial intelligence!
Who are we?
We are a Marketing Agency
As a multicultural team we offer global perspectives in the design and development of projects for our variety of clients, achieving outstanding and verifiable results.






Our solutions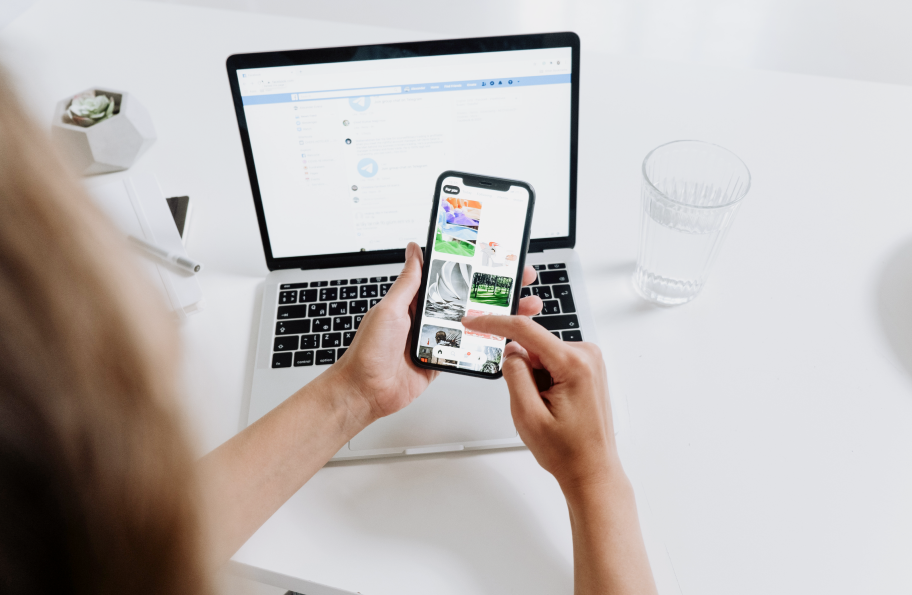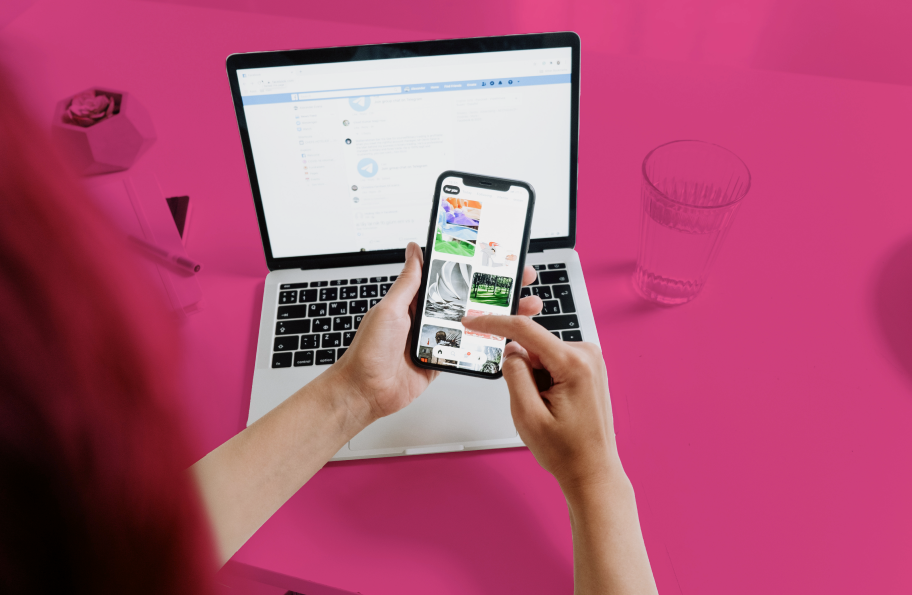 Inbound Marketing
Create lasting connections with your audience and generate powerful results.
Organic SEO
Ad management
Social media optimization
Email marketing & content blog
Marketing automation
Data analytics
Growth Marketing
Boost your brand in short time to success with high-performance digital strategies.
SEO & SEM
Landing pages
E-Mail marketing
Marketing automation
Remarketing
Reporting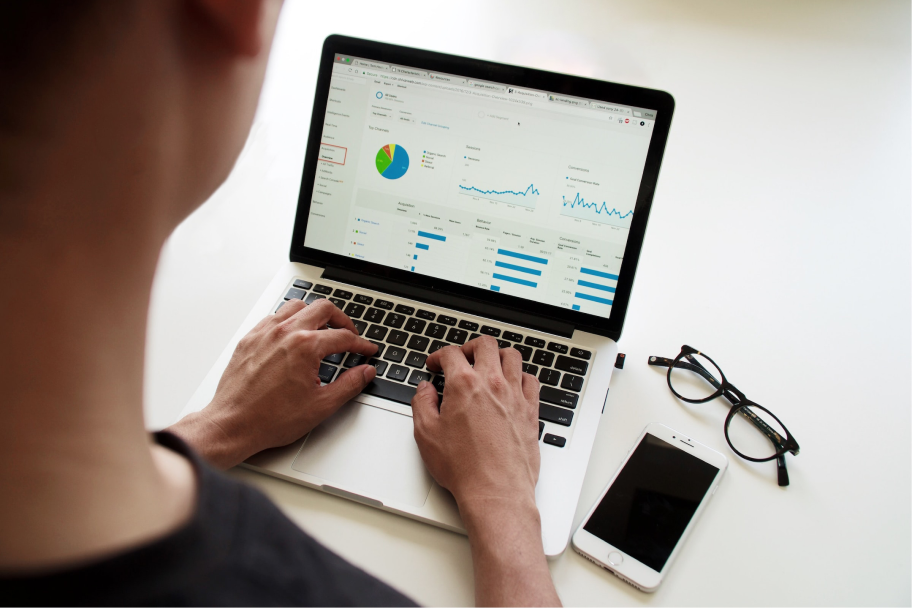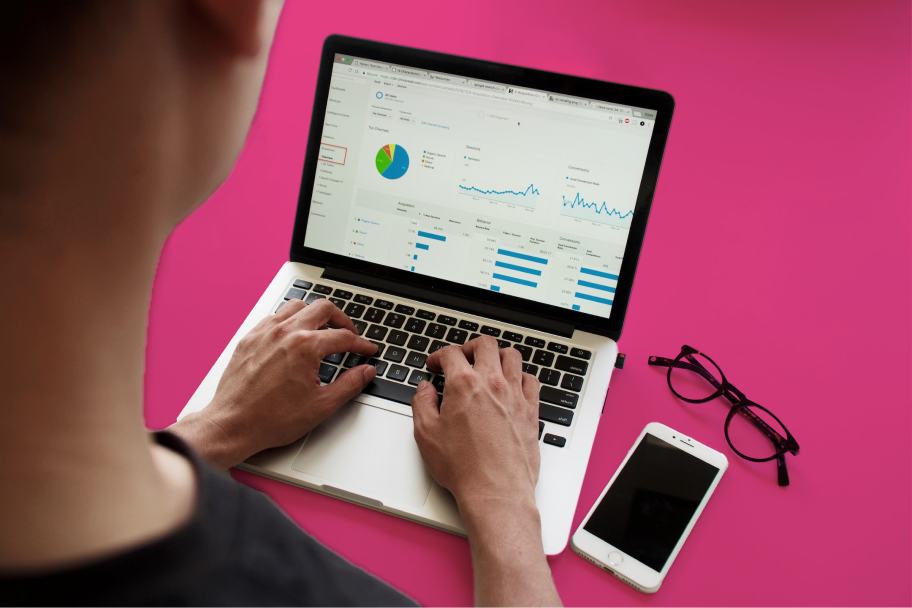 What makes us different?
We care to give a continuous improvement approach
Focus in
INNOVATION
We are at the forefront of technology and industry trends. We offer innovative and effective solutions, taking full advantage of the opportunities that the current landscape provides.
Creative
VISION
We are committed to breaking barriers and designing advertising campaigns that arouse emotions, capture the imagination and generate a real impact on the target audience.
Tailored
SOLUTIONS
We understand that each client is unique, so we focus on designing customized strategies that meet their specific needs.
Data driven
MARKETING
We base our decisions on data, obtaining accurate and relevant insights that drive our strategies and allow us to achieve real results.
+10 years
of experience
+200 clients
trusted in our work
+8 countries
of coverage
How do we work?
We provide you with a comprehensive management according to your goals
01
We analyze
We listen to your ideas and what your goals are.
02
We plan
We design a proposal according to your needs.
03
We create
We develop the idea under your follow up and monitoring.
04
We deliver
We present the results and define next steps.
Nuestro Trabajo
Del Fondo
CAEME
L'Oreal
Basf
Fleni
Marketing Digital
Grupo Editorial líder
Del Fondo
Con nuestra estrategia de growth marketing, el principal grupo editorial de Argentina logró optimizar su presencia y los resultados de ventas en países como Argentina, Colombia y Chile.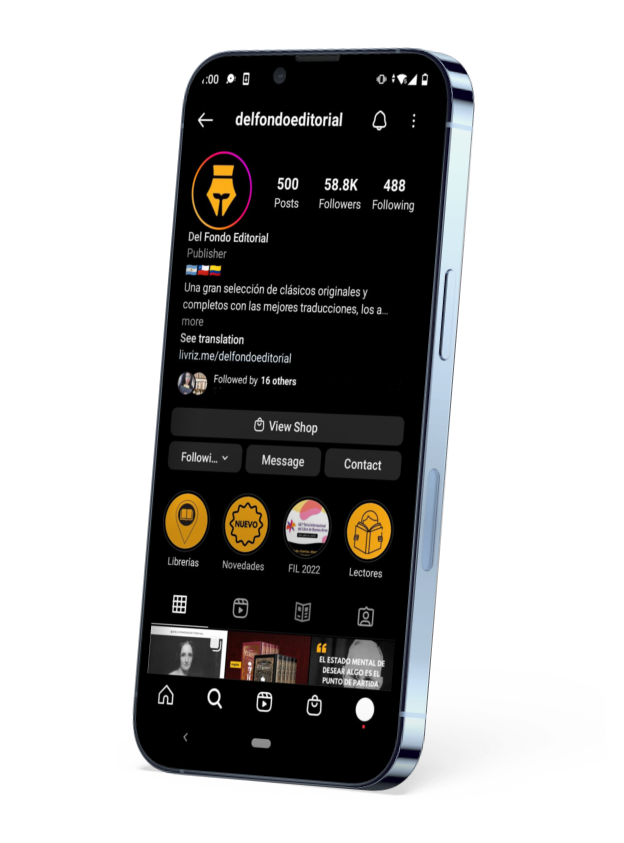 Marketing Digital
Innovación para la salud
CAEME
A través de estrategias de crecimiento orgánicas y pagadas logramos incrementar su audiencia y lograr una presencia nacional e internacional en el rubro de la medicina.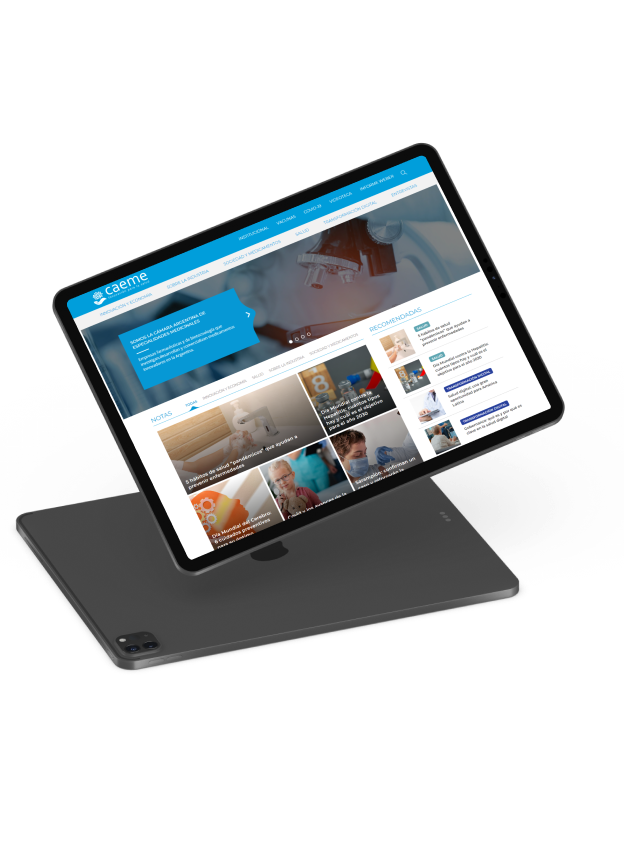 Marketing Digital
Expertos en el cuidado de la piel
L'Oreal
Ideamos y ejecutamos un plan SEO orientado a la revista digital Vichy-Mag para los mercados claves de LATAM, logrando un aumento en la cantidad de sesiones, en el tiempo promedio de visita y una reducción en la tasa de rebote del sitio web.
Marketing Digital
Empresa líder en química
Basf
Gestionamos la presencia digital de BASF en Latinoamérica, incluyendo estrategia y ejecución en redes sociales, diseño, gestión con proveedores, generando una comunidad en línea leal.
Marketing Digital
Neurología y rehabilitación
Fleni
Implementamos estrategia de eventos digitales en redes sociales para fortalecer la presencia de Fleni y conectar con su comunidad, generando impacto positivo en posicionamiento de marca.
Want to learn more about our process?