All businesses with an online presence are looking for the same thing: to reach the largest audience at the lowest cost. And today that is possible. But… What is the best platform to do it?
There is no right answer. It all depends on what your objectives are, who your audience is, what you want to communicate, among other things. Here we will show you the benefits of the most important platforms.
Why choose an SEM strategy for your business?
Before thinking about an SEM strategy, we must understand what it is. SEM stands for Search Engine Marketing and, although technically it refers to any marketing action within search engines, we are going to use it to refer to paid actions (most likely you will find SEM as the opposite of SEO). To simplify, we could say that SEM is paid optimization and SEO is organic or free.
We have already seen the basics of SEM, but… what is it? SEM is the set of tools, techniques and strategies that help to achieve a better positioning in search engines.
And how can I do it? Well, nowadays it is the search engines themselves who facilitate this practice: we can advertise in Google Ads, Bing Ads or Yahoo! Search Marketing (keep in mind that almost 9 out of 10 people use Google as their default search engine). Advertising on these platforms will allow us to generate quality traffic to our website.
It all sounds wonderful, however, there are a few things to keep in mind when considering an SEM strategy:
There is a lot of competition and it can be expensive to differentiate your business;
It is an intrusive action, that is, it interrupts the natural flow of users (it can be something positive if we manage to satisfy their needs or something negative if in addition to interrupting, we do it with something that is not of interest to them);
SEM actions usually generate more distrust than SEO actions;
Google Ads is constantly being updated, so actions that are very beneficial today may not be so in the future.
Google Ads features and benefits
We already mentioned that almost 90% of users use Google as a search engine. And that is precisely why it is so beneficial to advertise on Google Ads. Here we will introduce you to its main qualities and in which cases you should do it.
Google Ads is an advertising platform that works through pay-per-click (PPC). What's this? That we will only pay each time users click on our ad or each time it is shown to them (i.e. impressions). This is an effective way to attract qualified traffic to our business when users are looking for products and services like the ones we offer.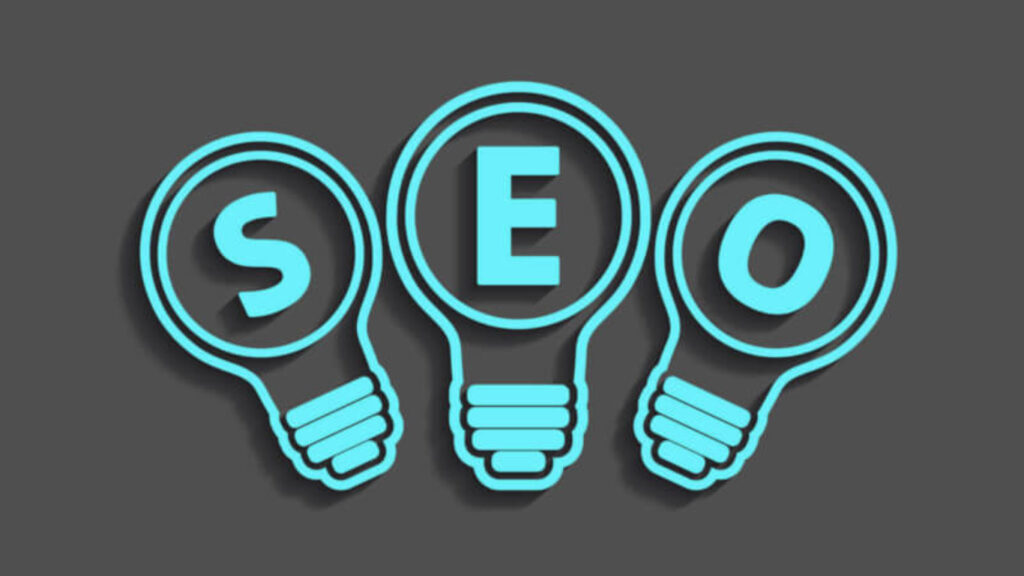 Types of Google Ads
There are three types of Google Ads campaigns: search, display or video. Let's see them in detail:
Search: these are the ads that are displayed on Google's results pages. The biggest advantage of this type of ads is that they appear in a very intuitive place for users, so they usually have a high conversion rate.
Display: there are sites that allow Google to show their ads in image format. While these may divert the attention of whoever is browsing the site, the site owner gets paid per click or impression on the ads. On the other hand, it is beneficial for the advertiser because they can be displayed attractively to a defined audience.
Video: these ads are shown before, after or in the middle of YouTube videos. Choosing the right keywords can position you in front of a potential customer and capture their attention.
You can dive deeper into these three types of ads and learn about Google Ads key terms here.
How to advertise on Social Ads
If we talk about advertising on social networks, it is very likely that we all think of Facebook and Instagram. And we would not be wrong, since they are the two most used social networks. In addition, both offer many possibilities not only because of the formats we can choose from, but also because of the diversity of the audience that uses them.
Facebook owns Instagram and that means that there is a very close relationship between them. For example, both networks will allow you to achieve some of the main campaign objectives: awareness (creating knowledge of your brand), consideration (sending traffic to your site) or conversion (getting users to perform an action on your site). However, they will not do it in exactly the same way.
Facebook allows you to make all kinds of ads: with photos, with videos, with stories, by sequence, with slideshow, collection ads, messenger or chat ads, or even playable (interactive previews of a game or an app). If you want to know more, we provide you with a very useful Facebook advertising guide.
Instagram offers practically the same possibilities. We should add ads on IGTV, i.e. ads on Instagram TV videos. Another possibility is to advertise in the "Explore" section. This can be very useful, considering that it is a way to position yourself next to relevant and trending content.
We have solutions
You have already discovered the importance of advertising your product or service on the Internet to increase your online sales. If you want to know the most effective way to do it, contact our team of specialists and we can help you reach your goals and objectives!