Over the past few weeks, you may have noticed a dip in web traffic by site. While this dip may be concerning, there's no need to panic just yet. In this blog post, we'll take a look at some of the possible reasons behind the dip and what you can do to mitigate the effects.
Organic Search in Web Traffic
A website is only as good as the traffic it generates. In the past, businesses have been able to rely on organic search results and web directories to bring visitors to their site. However, with the recent changes in Google's algorithm, that is no longer the case.
The new Google algorithm, nicknamed "Hummingbird," has drastically changed the way that web traffic by site is generated. Businesses need to be ready for this change and adapt their marketing strategy accordingly. 
Most common reasons for web traffic by site fallout
Seasonal fluctuation
It's important to take into account any seasonal variation that may be affecting your web traffic by site. For example, if you run a retail business, it's likely that you'll see a decrease in traffic during the summer months as people are more likely to be out and about enjoying the warm weather. Conversely, you may see an increase in traffic during the winter months as people are looking for gifts or winter gear.
Economic downturn
Another possibility is that the dip is due to an economic downturn. When times are tough, people are less likely to spend money on non-essential items, which could mean they're less likely to visit your site. If this is the case, there are a few things you can do to try to offset the effects of the downturn. One option is to offer discounts or promotions on your products or services. Another is to focus on needs-based marketing, which highlights how your product or service can help solve a problem or meet a need.
Competition
It's also possible that the decrease in traffic is due to increased competition from other businesses in your industry. If this is the case, you'll need to make sure that your marketing efforts are top-notch so that you can stand out from the crowd. This may include revamping your website, creating more engaging content, and/or increasing your social media presence.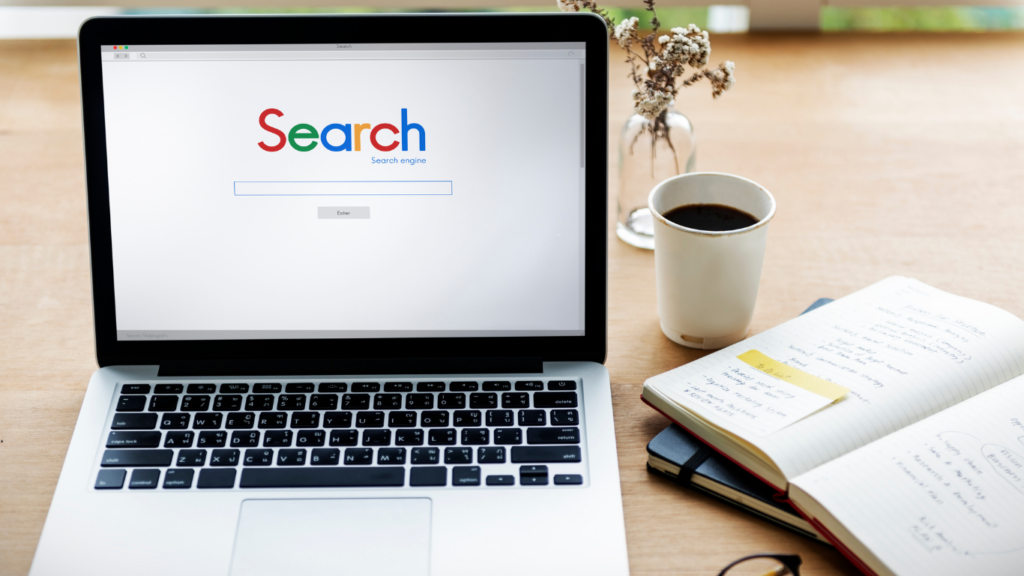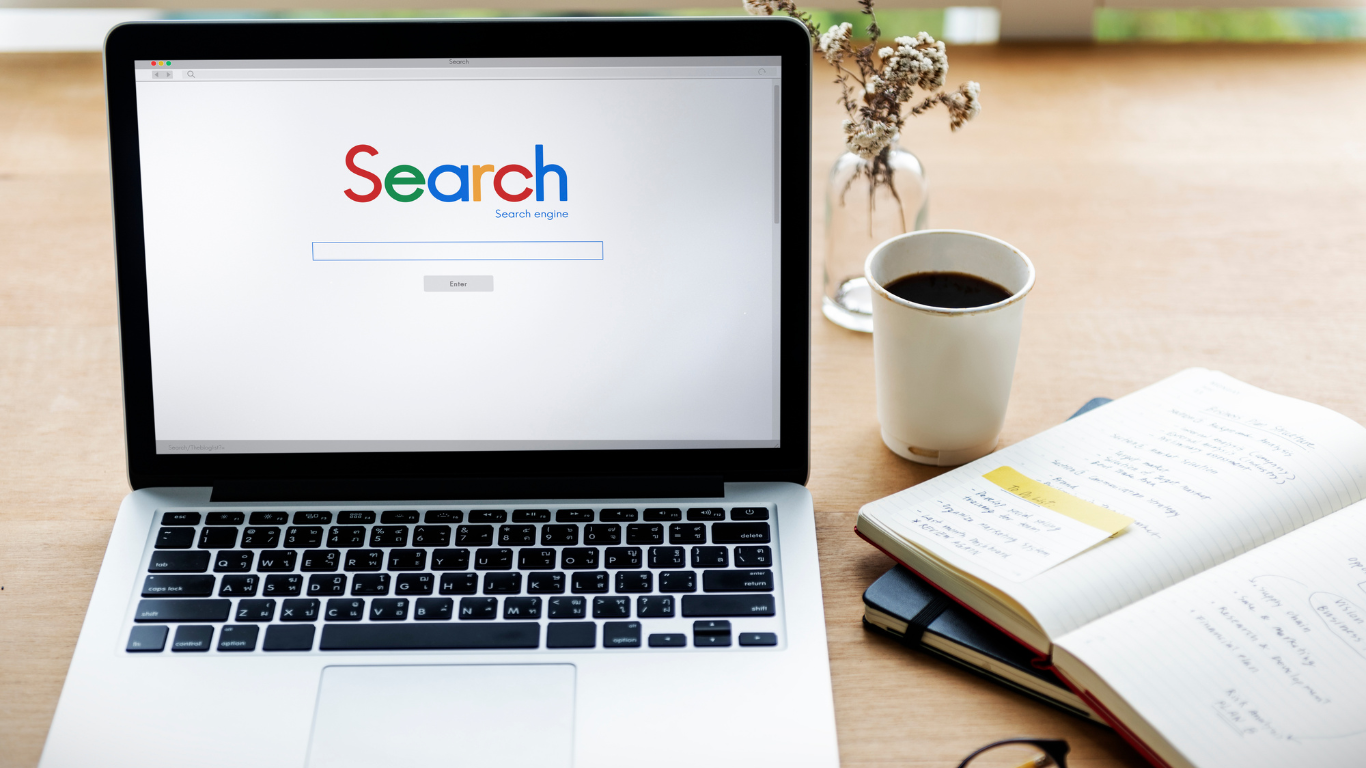 The impact of Hummingbird on traffic
The Hummingbird algorithm was designed to provide searchers with more accurate and relevant results. To do this, Hummingbird looks at the overall meaning of a query, rather than just individual keywords. This means that businesses need to create content that is not only keyword-rich, but also relevant and informative. 
In addition, Hummingbird gives preference to websites that are mobile-friendly and quick to load. With more and more people using mobile devices to access the internet, it is essential that businesses have a website that is optimized for these users. In fact, Google has stated that mobile-friendliness will now be a factor in determining search rankings.
Lastly, Hummingbird favors websites that provide a good user experience. This includes factors such as easy navigation, relevant content, and helpful customer service. Businesses need to make sure that their website is designed with the user in mind in order to generate traffic and conversions.
In order to stay ahead of the curve, businesses need to be ready for the Hummingbird algorithm change. This means creating quality content that is keyword-rich, mobile-friendly, and provides a good user experience. By making these changes, businesses can ensure that they continue to generate web traffic and Increasing Conversions rates.
Don't panic!
The drop in web traffic by site can be worrisome for any business owner, but there is no need to panic just yet. As we've seen, there are several possible explanations for the decline in traffic and steps you can take to mitigate the effects.
It's important that you have a plan of action to get your business back on track. Not every drop in web traffic by site is cause for concern, as sometimes it depends on external factors that we cannot control. What we can control is how we act accordingly.
We have solutions
If you need help keeping your audience on your website or don't know what strategy will suit you best, get in touch with our experts! We can help you keep track of your business and take it to the next level.