The constant evolution of digital media has changed the way people consume content, including those that promote a product or service.
Currently, a significant part of the population is more exposed to the content spread through social networks, email, blogs, among others, so if we want to attract potential customers to our ecommerce 🛒, it is essential to generate content for these channels.
This is why it is so important to have an efficient content strategy for ecommerce, but what does this mean? It means that we have to plan, create and spread content according to variables such as: marketing objectives, the moment of the funnel in which the user is, the type of product or service we want to sell and the global context in general.
Types of content for ecommerce
There are different types of content for ecommerce, but in this article we are going to tell you a little about the most popular ones.
Product photos and videos
If you have an ecommerce, it is essential that you have content that shows exactly how your product looks like in real life. It is essential to have good lighting, show the product in different angles, applications and play a little with the concept of photography, as it must be attractive enough for people to stop and look.
Descriptive images
You can show your products and include descriptive data about it to dispel the most common doubts related to things like size, available colors, sizes, weight, length, etc. In the same way, you can briefly tell the benefits of your product.
Infographics
Speaking of benefits, infographics are an excellent tool to easily communicate the advantages that one product can provide compared to another. For example, if your ecommerce sells energy-efficient stoves, you can make an infographic about how much you can save on electricity in winter using your stove compared to others. Nowadays, image carousels are a good option to show infographics.
Product unboxings
Being an online store, people may have doubts about the delivery process. For this, you can create short videos on Instagram Reels or TikTok in which you show how the product is packaged, how is the process to open it and what can be found in the box. Do you usually include a paper with a message for your customer or a merchandising product? Show it! Every detail counts 😉.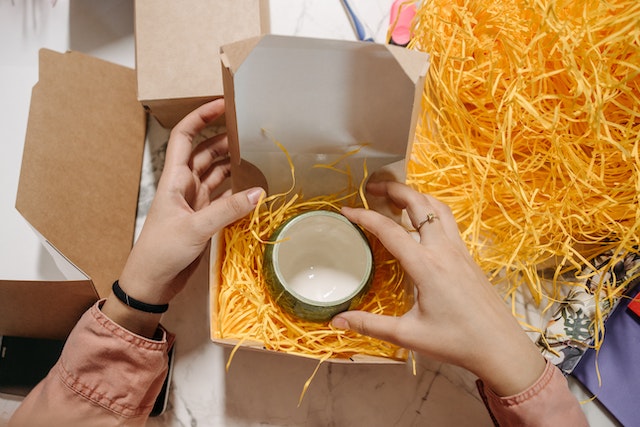 Images or video tutorials
If you want to speed up the process of deciding to buy a product, you should resolve as many doubts as possible. Being an online store, it is likely that people have more doubts than usual because they do not have a physical means to get information.
Thus, tutorials can be an excellent way to solve doubts about the use of your product or service. A video tutorial or a sequence of images with a clear step by step, will guide the potential customer about multiple things such as how to use your product, how long it would take to install it, how to replace a part, etc.
Live broadcasts
This format is ideal to have a direct and close contact with our customers and potential customers (with all the benefits that represents). You can demonstrate a product, interview a specialist, do a dynamic question and answer session, among others. It is undoubtedly one of the most innovative and versatile content for ecommerce. For more information on how to make a live streaming we share this article with you.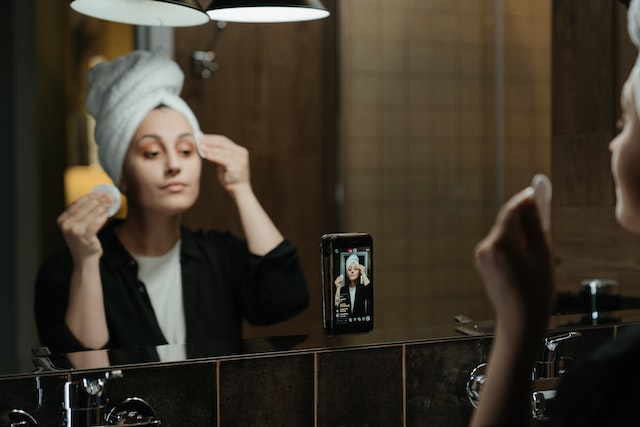 Newsletters
This is a type of direct marketing content that can be very beneficial for your ecommerce if used wisely. And one of the keys to use it is to do it in a sophisticated way, because if we abuse it, it can generate the opposite effect (rejection of the brand and eventually unsubscribe to the newsletter). However, you can use it to communicate news, launches and promotions. It is important that the subject line is extremely attractive and that the content of the email is direct, brief and explicit with the CTAs. To learn more about how to create email marketing campaigns, you can visit this article.
What type of content should I choose for my ecommerce?
The types of content for ecommerce can be divided into different categories, however, to understand a little better how to classify them and which one could be suitable for your brand we can ask ourselves:
What do I want to achieve as a brand with that content?
In which digital channels is my audience?
In those channels is the content mostly written, visual, audiovisual or a hybrid of the above?
For what purpose is the content being consumed?
Are people looking for information, entertainment, education or another objective?
With these approaches in mind, it will be a little easier to get down to earth the types of content that can be created and disseminated in a content strategy for ecommerce.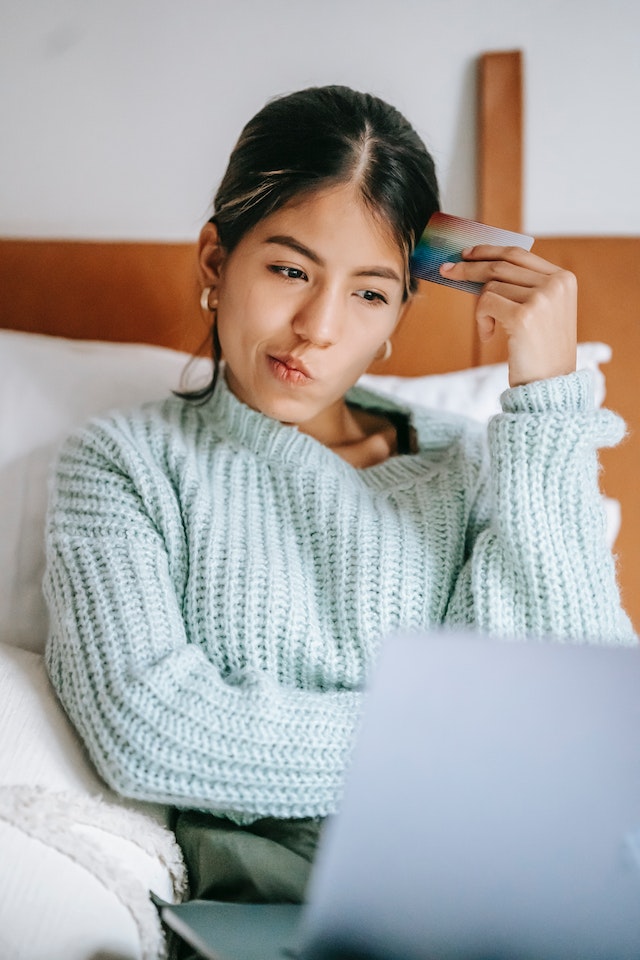 Let's look at an example: We have an ecommerce and we define that one of the objectives of the social media marketing plan is to increase visits to the website. This ecommerce sells sandals for women between 21 and 45 years old. These women regularly use Instagram, with stories and reels (image and video) being the formats they consume most frequently. Similarly, they tend to enter the social network for 3 reasons:
to find out what's new in the lives of the people they follow and the world in general (information).
To do searches related to recreational activities (information).
And to see the latest funny videos from followers and the like (entertainment).
Taking this into account, we can develop a content strategy that includes an agenda of publications focused on Instagram (feed, stories and reels), where descriptive images of the products in the catalog are communicated (models, sizes, colors), images and videos of women using the sandals in leisure activities are shown (walking in a park, sharing in a family event, dining with friends) and images or reels trending among the community are disseminated (challenges, memes, versus, top 10, etc).
We have solutions
In our digital marketing agency we have specialists in content marketing strategies that are ready to boost your ecommerce conversions and take it to the next level. Just contact us 😉