Today it seems like a given that, when thinking about a product or service, we should put the user at the center, but… did you know that this was not always the case? One of the processes that most motivated this was the development of UX design. That is, the user experience.
What is the purpose of UX design?
We could also have titled this section "What is not the purpose of UX design?" as it is such a complete and necessary practice, which will give us endless benefits. However, today we will focus on the fundamental ones.
(Interested in learning about the importance of UX design in ecommerce? Click here)
As a first thought, we will say that the main function of UX design is to satisfy the needs of our users in a way that is simple and natural for them. However, in this way we would be defining what it is and not what it is for.
UX design serves fundamentally to improve our numbers. It is more than studied that ROI levels improve significantly after applying UX design. Today we are not going to go too deep into this, but if you are interested, you can read this very complete article.
Think like our user thinks
You may know the phrase "To defeat your enemy you must think like your enemy". Well, our users are the opposite of our enemies, but this phrase applies to them too. Why? Because to provide them with solutions, we must know what their problems are. To offer them something, we must know what they are looking for.
There is a fundamental fact that supports this idea: according to the Customers Report 2020, in the next five years the user experience will be more important to identify a brand than its products or their price. While it is already crucial today, the UX will become the most important factor in attracting and converting customers.

There's a quote from Amazon founder Jeff Bezos that we find incredibly descriptive and simple in understanding the importance of UX design: "We see our customers as guests at a party, and we are the hosts. It's our job to make every important aspect of the customer experience better every day."
Bad UX Design
At BROOBE we thought of a list of some practices you should avoid when designing with the user in mind and decided to share it with you:
1. Not respecting the intuitive order of the users
Even if we don't think about it, we all have built-in where to find certain buttons (to close a window, for example, we will intuitively go to the upper right side). Not respecting this order is a bad UX practice.
2. Don't show the status of what is happening
The user (usually) is not a guesser and if you don't tell him what is happening between actions, he may get frustrated. Keep them always informed!
3. Guide the user too much
Something fundamental for a good experience is to allow the user to navigate your site freely. Guide them, but don't show them the path you want them to take. If your site is well designed, the user will find it by his own means.
4. Change icons in different parts of the site
The site must follow a line and be consistent throughout the navigation. The user should never wonder if an icon means the same thing on different pages of your site.
5. Not respecting the aesthetics of the site
Have you ever heard of visual coherence? As the words indicate, it is about always keeping the same style and typography. The user should feel comfortable and confident on your site. If you constantly change the visual elements, you may confuse them.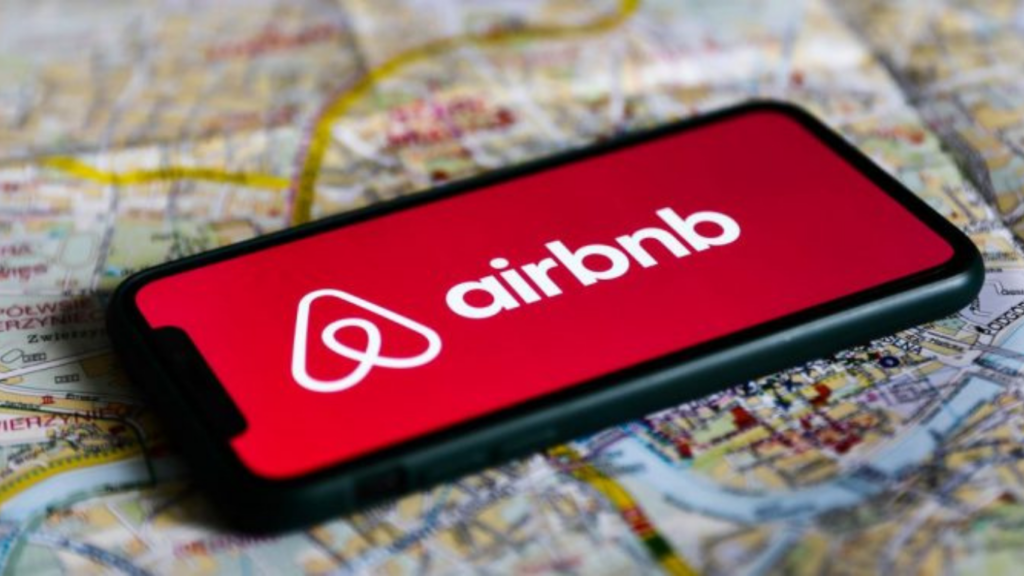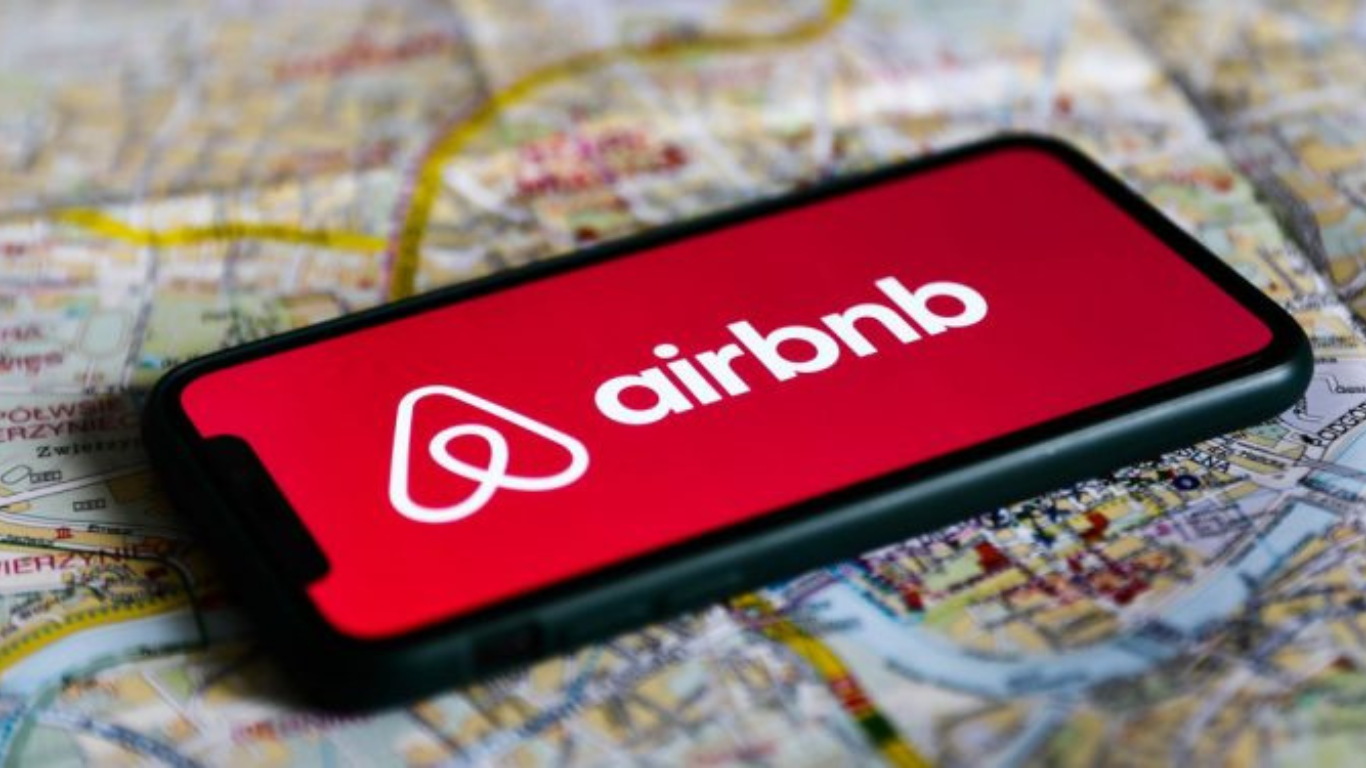 Some companies that improved their numbers with UX
Everything we've been looking at is a bit up in the air, right? You probably get our point and have already convinced yourself that UX design is something you should definitely incorporate into your business. However, you might want to look at some numbers that are a little more concrete.
We all know the hosting platform Airbnb. What many don't know is that Airbnb is what it is today, in large part, thanks to UX design. It is the same company that credits its design strategy for having gone from being almost a failure to being valued at more than $100 million.
The ease of booking, the clear layout of the elements, the familiar and well-chosen colors made this startup between friends a real empire. What no one would have imagined is the key role that their design team played in this.
Another significant success story is that of the sports television network ESPN. Because sometimes a few small adjustments can make a big difference. In this case, it didn't take much more than a slight redesign of their website. The result of this was a 35% increase in revenue. Sometimes it's as simple as that.
Finally, we will talk about the news site Time.com. In this case, we'll look at a number that is a little more indirect, but no less important. It is the bounce rate. If you don't know what it is, we'll explain it briefly: it's the number of users who enter your site and leave it without taking any action. This can happen either because they can't find what they are looking for, or because they don't find your site attractive.
In the case of Time.com, they managed to reduce this bounce rate by more than 15% (although it may not seem like a very impressive number), by adopting continuous scrolling. That is, they detected that their users were abandoning the site because there was nothing else to consume. The solution they found was to give them uninterrupted information.
We have solutions
At BROOBE we understand that UX design is much more than just making a site beautiful. We constantly seek to improve the experience of your users because we understand that a happy customer is a customer who will identify with your brand and will return to it. If you are interested in improving the usability of your site, contact our experts and we will help you through the whole process!