UX & UI Design
At BROOBE we create and optimize engaging and functional digital experiences to guide your user to take action as well as boost your conversions.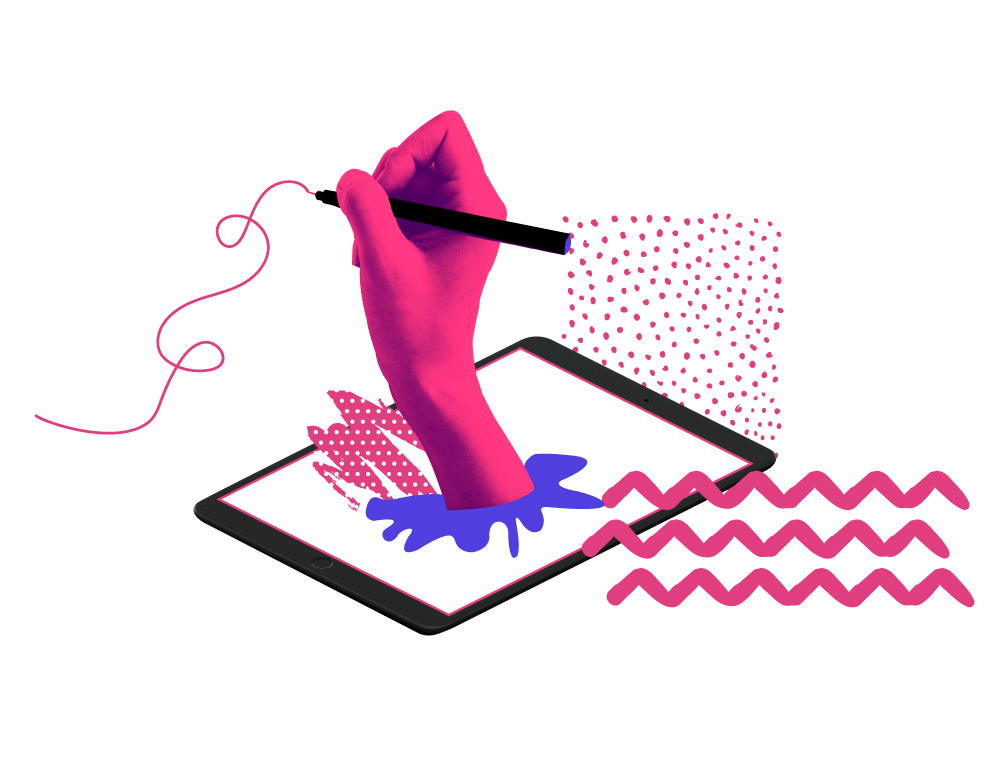 Research & Strategy
Do you have an idea or a project but need to know more about potential users and market? We analyze your business and create an action plan that fits your goals.
Understanding the real needs of your business and the behavior of your users is the basis for developing a strategy and defining a way forward by aligning your business objectives and the needs of your users.
We dive into your project, analyze context and market data to develop a solution and a product proposal uniquely tailored to your business.
We research real users to understand their needs, behavior and expectations. We make data-driven decisions to help you deliver an experience that is useful, engaging and accessible.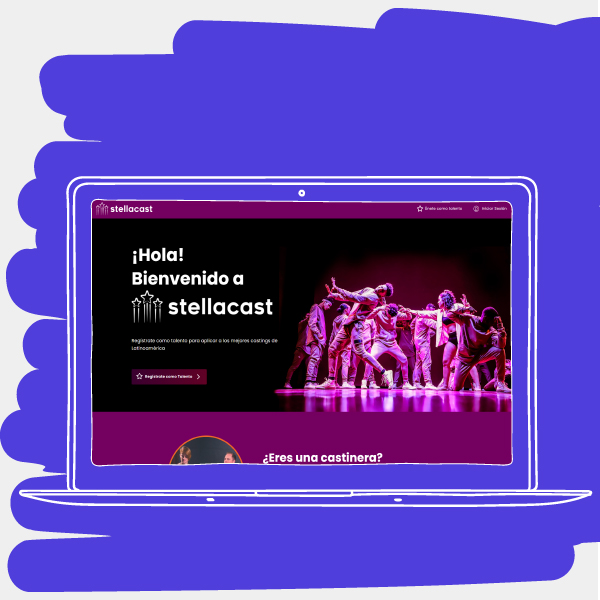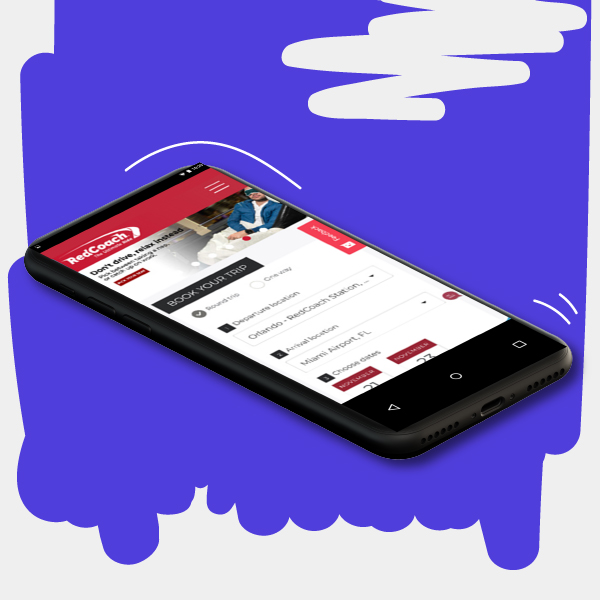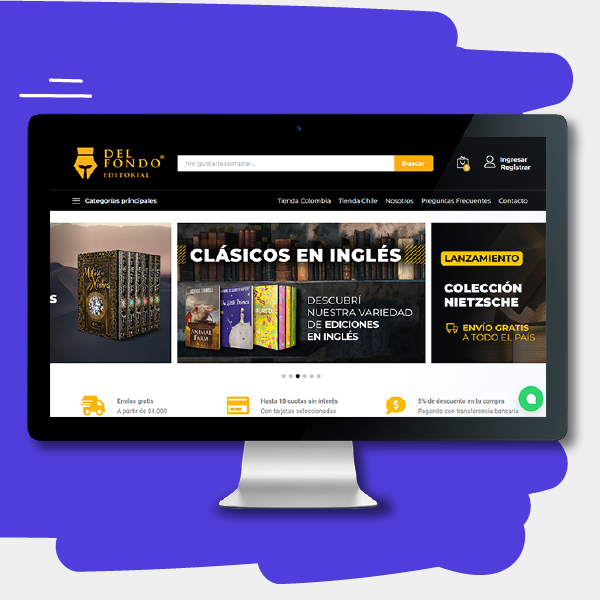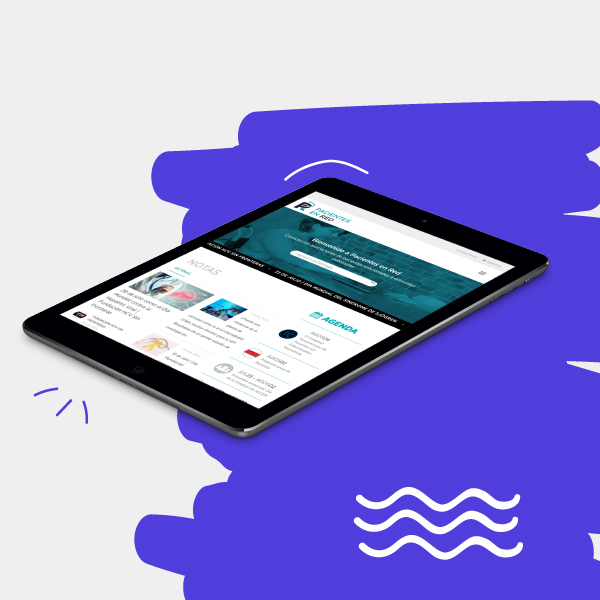 UX & UI Design
Looking to launch, optimize or redesign your platform? We can help you build the ideal experience for your users, taking care of both aesthetics and usability.
We transform ideas into a comprehensive user experience: visually stunning, easy to navigate and adapted to the devices your audience uses.
First, we design the structure, organization and content strategy so that your users can quickly find what they need and interact with your content in an intuitive way.
Then, we define the visual style and design of your product taking into account the best practices to present yourself in a creative way, so that your message is visually appealing.
The result is a balance between a beautiful interface and an intuitive experience, built with your business goals in mind.
What we do
Information architecture.
UX writing and Content Design.
Interaction Design/Motion Design.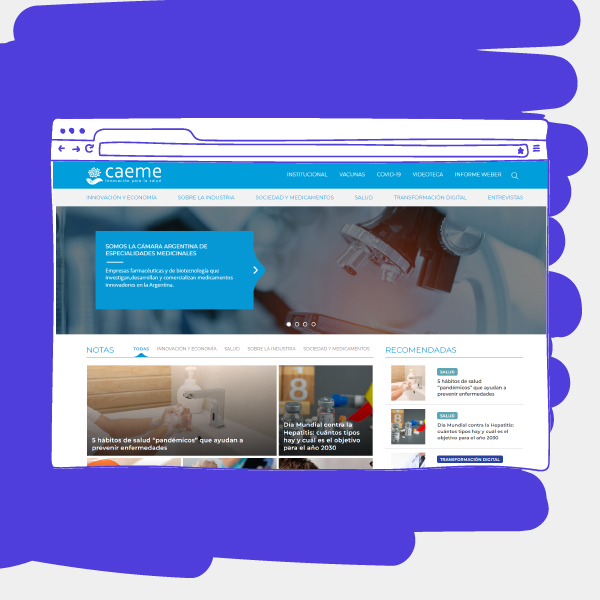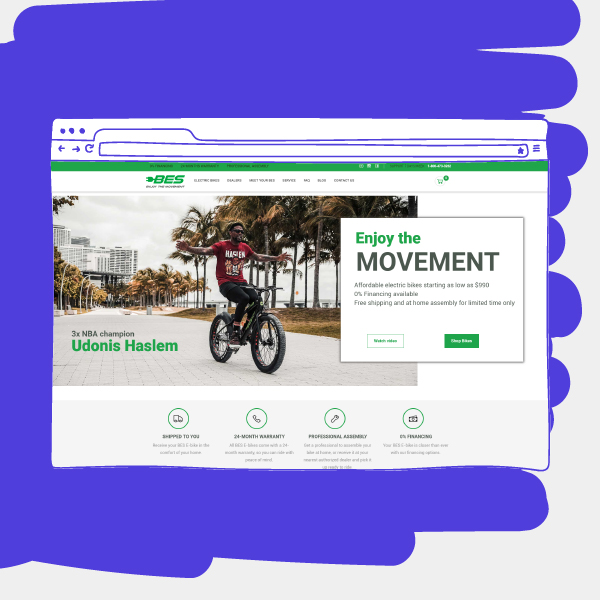 UX Consulting & Follow up
Not achieving the expected results? We enhance your successes and detect opportunities for improvement so that your users keep choosing you.
We know the value of iterating to ensure the success of a project.
Therefore, we analyze traffic, metrics, and perform user interaction tests to obtain insights and opportunities based on real interactions.
We measure the impact of our designs by testing usability to detect what works and what can be improved.
We help you plan the next steps, continuously improving your product, service or e-commerce to keep your users coming back for more.
What we do
Visualization of user sessions.