If we were to take its name as a reference, we could say that Omnichannel Marketing is any action to promote a product or service that is replicated in different communication channels. However, we will find out that it is much more than that.
Omnichannel: what is it?
It is no longer news that every digital marketing action today is aimed at our users, and omnichannel marketing is no exception. We could confidently say that omnichannel marketing puts users at the center while managing communication with them in a comprehensive way through multiple channels (both online and offline).
Today, users and businesses have a huge variety of tools to communicate with each other. What does this mean? That the time of "dominant channels" is behind us and today users seek answers through any of them, being able to start their interactions through one and end them through another.
For example, through an omnichannel strategy we can offer our users the possibility of buying online, in our physical store or a combination of both ("buy online and pick up in store"). Another very common strategy is to manage different promotions through different channels.
Ultimately, the main goal of an omnichannel marketing strategy is to provide a complete user experience.
4 benefits for your e-commerce
At BROOBE we bring you 4 benefits of an omnichannel strategy:
Increase the loyalty of your users: the omnichannel marketing strategy helps to better communicate with our users, generating greater customer loyalty.
Improve the user experience: although we sometimes may forget it, users are people and we all like to be spoken to the way we speak. Therefore, a message designed for each channel ensures that everyone feels included and that will definitely improve the user experience.
Increases the probability of conversion: a study conducted by Harvard University showed that today 73% of users use several channels in their purchase journey. In other words, they are multichannel consumers.
Improve your ROI: today we can measure the performance of each channel separately, which will give us a clear idea of what is working and what is not.
If you are concerned about the correlation between user experience and how you can improve your results, you will find this article very useful.
Omnichannel vs Multichannel
If you've heard of multichannel marketing, you may think it's about the same as omnichannel marketing. However, while there are some similarities between them, there are some important differences:
Multichannel marketing
Using multichannel marketing, we will deliver the same message through the different communication channels. It is a simple strategy that provides benefits both in the cohesion of the brand message and in the clarity of communication.
With this in mind, multichannel aims more at concrete actions by users (reaching as many channels as necessary), while omnichannel aims more at the overall customer experience.
Omnichannel marketing
It is a comprehensive experience across all communication channels. Each user is different and, as a consequence, each journey will also be different. For example, the first contact may be through one channel, then consult in another, search for reviews in another and finalize the purchase in a different one, without repeating the information. In other words, regardless of whether consumers move between different devices and channels, communication must be fluid and consistent.
In short: both strategies are designed to engage users across channels. The main difference is that multichannel focuses on a specific channel and how users will complete the action there.
Omnichannel, on the other hand, takes into account that the customer journey may occur across multiple channels simultaneously and seeks to create the best experience as consumers move between them. In omnichannel, each interaction is a step on the way to a conversion.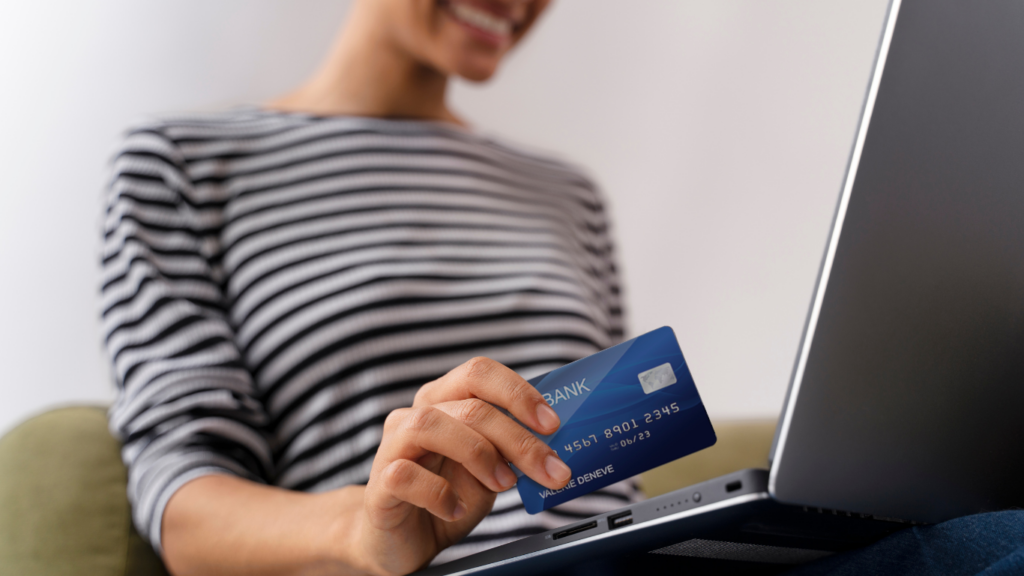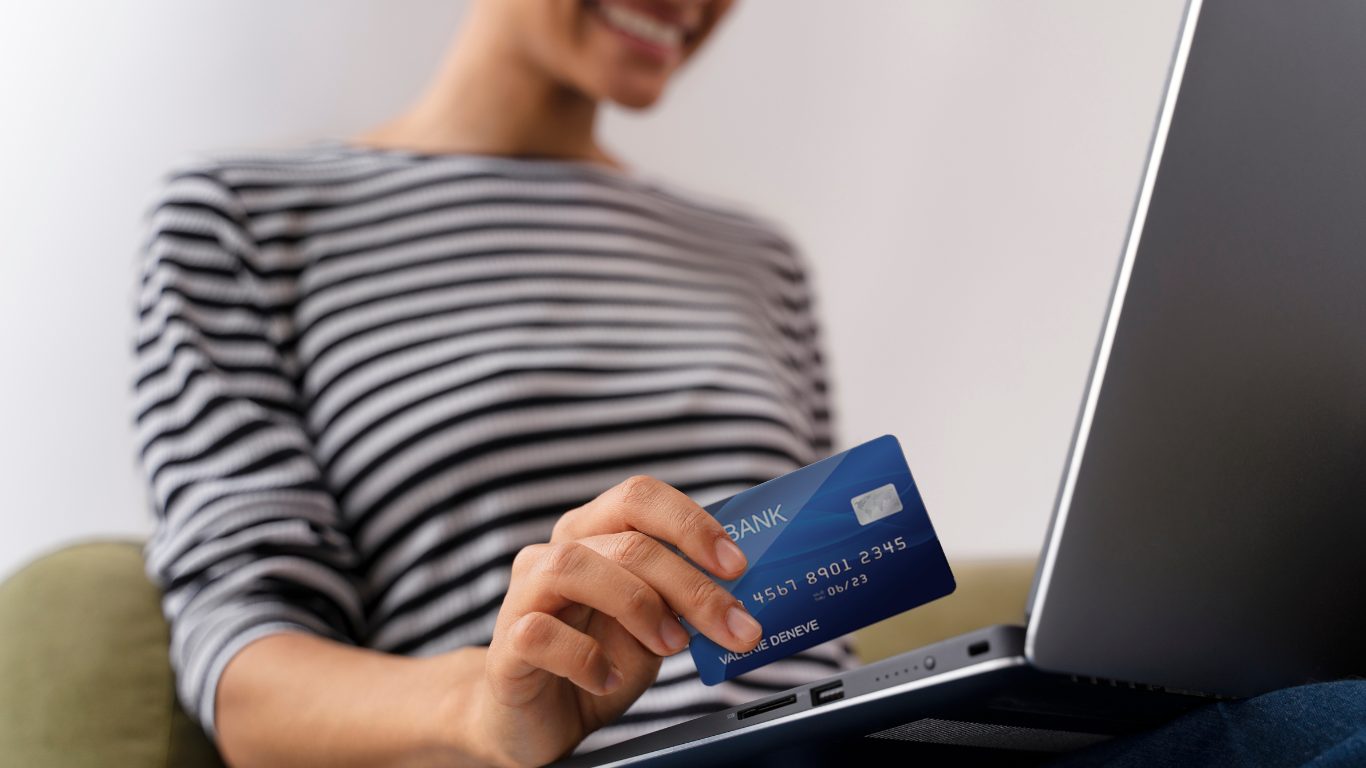 New consumer habits
COVID-19 was a turning point for both users and businesses, with the boom of digitalization and ecommerce. As a result, users became accustomed to agile and simple purchasing processes, generating in businesses the need to provide quality service to achieve customer loyalty.
In this context, the development of artificial intelligence began to play a leading role. The enormous number of offers, together with a shorter time for users to make decisions, made this technology essential when segmenting offers or "hiding" our product from those people who are not interested.
This technology also gives businesses the possibility to get to know their customers better, offering them communication according to their interests. In other words, communication is no longer communicated in the same way in all channels, but rather communication is thought of as a whole made up of different parts and strategies. In this sense, we can say that omnichannel is precisely what is revolutionizing the way we consume.
We have solutions
At BROOBE we understand that each business is unique and, therefore, must have a strategy designed exclusively for its needs. So get in touch with our specialists and they'll help you develop and manage the best omnichannel strategy for your business.