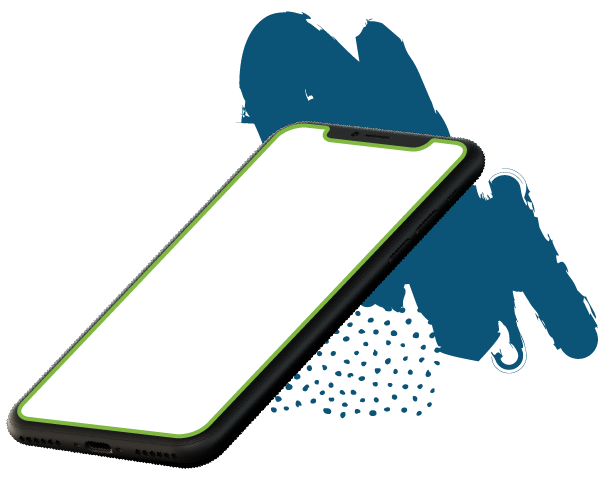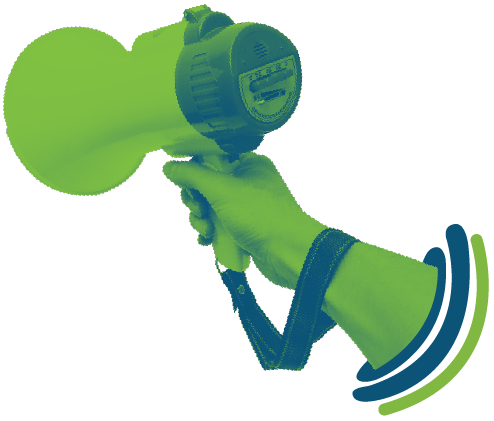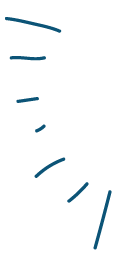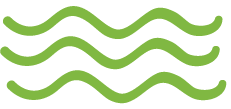 Unlike many companies that offer Social Media services, BROOBE really understands the importance of content viralization and has the knowledge and experience required to achieve a successful digital campaign.

Using Blogs, Facebook and other networks, market-leading companies can generate a link to your target audience that, when it is correctly executed increases the website traffic, the identification with the brand and sales.

In BROOBE, our social media team will design a strategy and successfully develop it for your company.
What we do?
Engagement strategies
Making crisis manual
Content strategies
Viralization
Reporting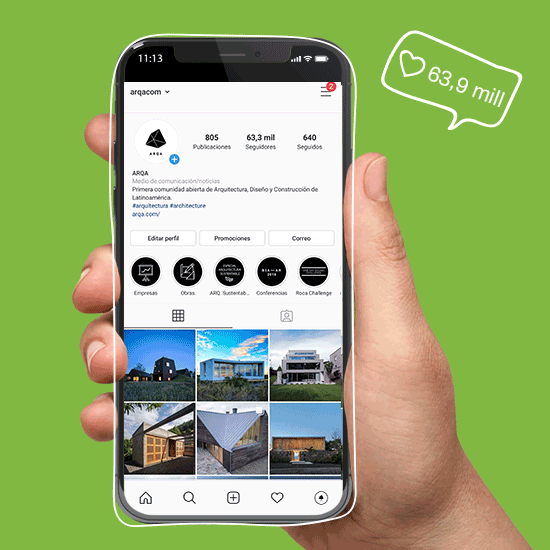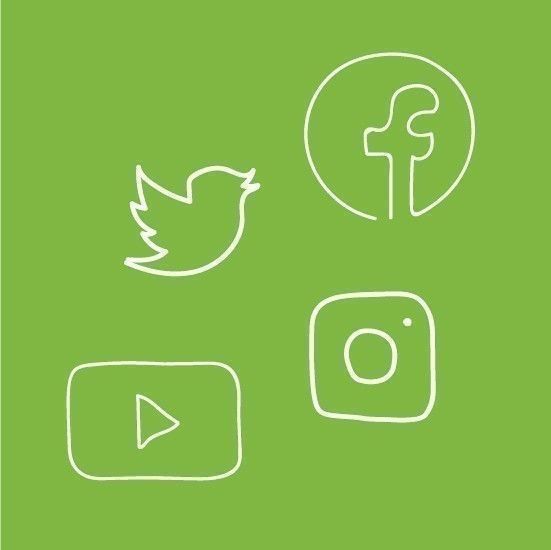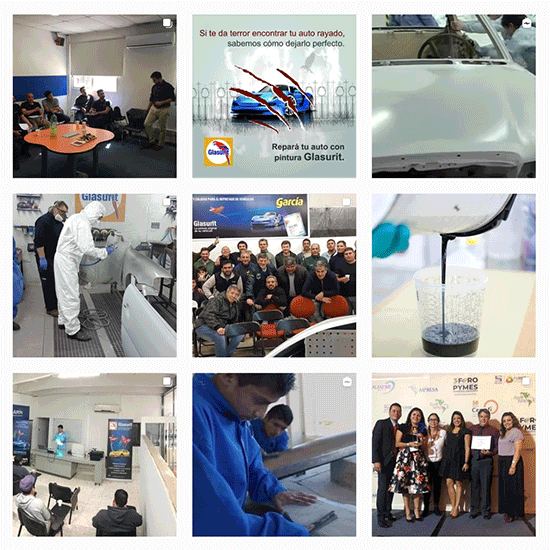 In BROOBE we work to increase the brand's ranking in search engines and its visibility.

We focus on attracting quality traffic and improve our client's visibility on Google.

We ensure that your website offers solutions people are looking for, to obtain greater relevance and recognition, both from search engines and users.
what we do?
Optimizations on and off-page
Reputation Management
Link-building strategies
Keywords analysis
On-page analysis
Consulting
Reporting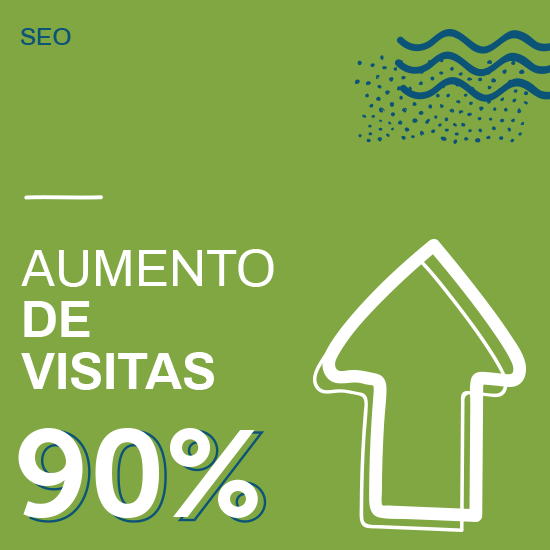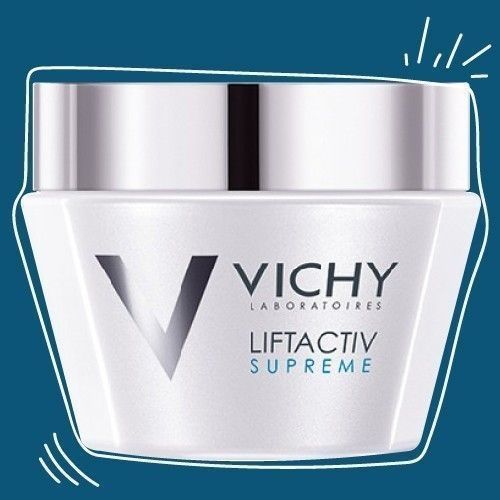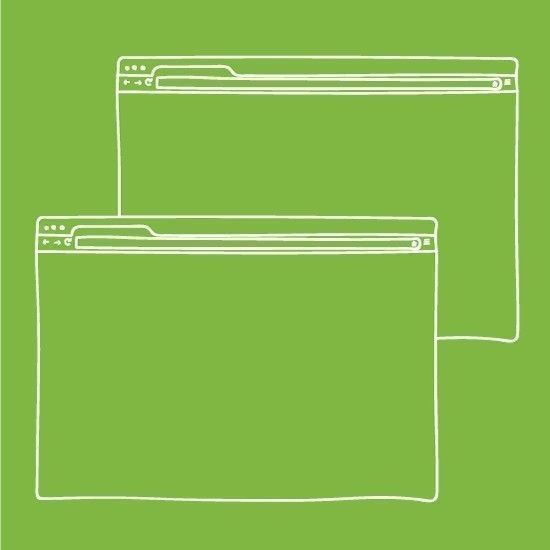 Although the use of online ad systems such as Google AdWords or Facebook Ads can run large volumes of potential customers at a competitive price but could also be a waste of money.

However, our service of ad management allows the customer to achieve great benefits and better results with lower costs.
what we do?
Ad optimization
Consultancy
Reporting
Support