User experience (UX) is more important than ever for ecommerce businesses. A bad UX can make or break your business, costing you valuable customers and sales. In this blog post, we'll be discussing the most common UX problems with ecommerce and how you can avoid them.
User experience
By definition, user experience (UX) refers to how a person feels when interacting with a website, app, or product. Creating a positive UX is essential for any business that wants to increase conversion rates and build a loyal customer base. After all, customers are more likely to purchase from and continue doing business with companies that understand and cater to their needs.
If you want to learn more, you might find this article quite useful.
Ux problems with ecommerce
Not Mobile-Friendly
In today's age, it's imperative that your website is mobile-friendly. People are increasingly using their smartphones and tablets to do everything from checking the weather to online shopping. If your website is not optimized for mobile devices, you're going to lose out on a lot of potential customers.
To avoid this problem, make sure to test your website on various mobile devices before launching it. You should also consider using a responsive design so that your website automatically adjusts to whatever device it's being viewed on.
Slow Loading Times
Another big problem with ecommerce business is slow loading times. Studies have shown that even a one-second delay in page loading times can lead to a 7% decrease in conversions. In addition, 40% of people will abandon a website that takes more than 3 seconds to load.
There are a few things you can do to improve your website's loading times. First, make sure you're using a good web hosting service. Second, optimize your images by compressing them before uploading them to your website. Finally, take a look at your website's code and get rid of any unnecessary elements that might be slowing things down.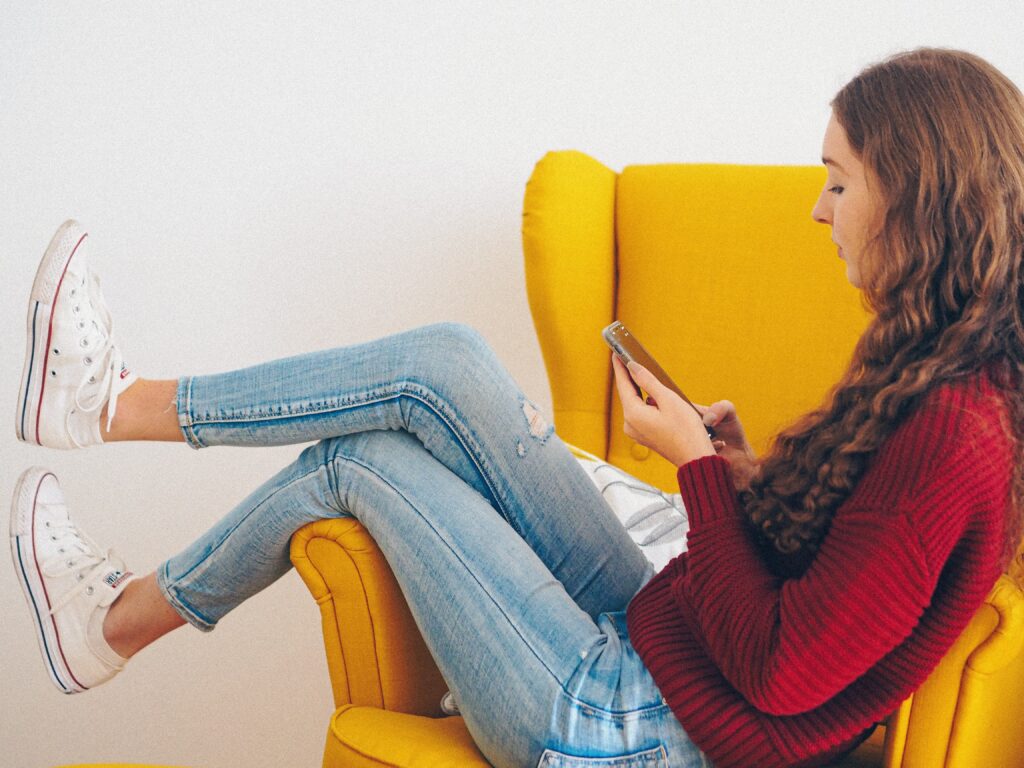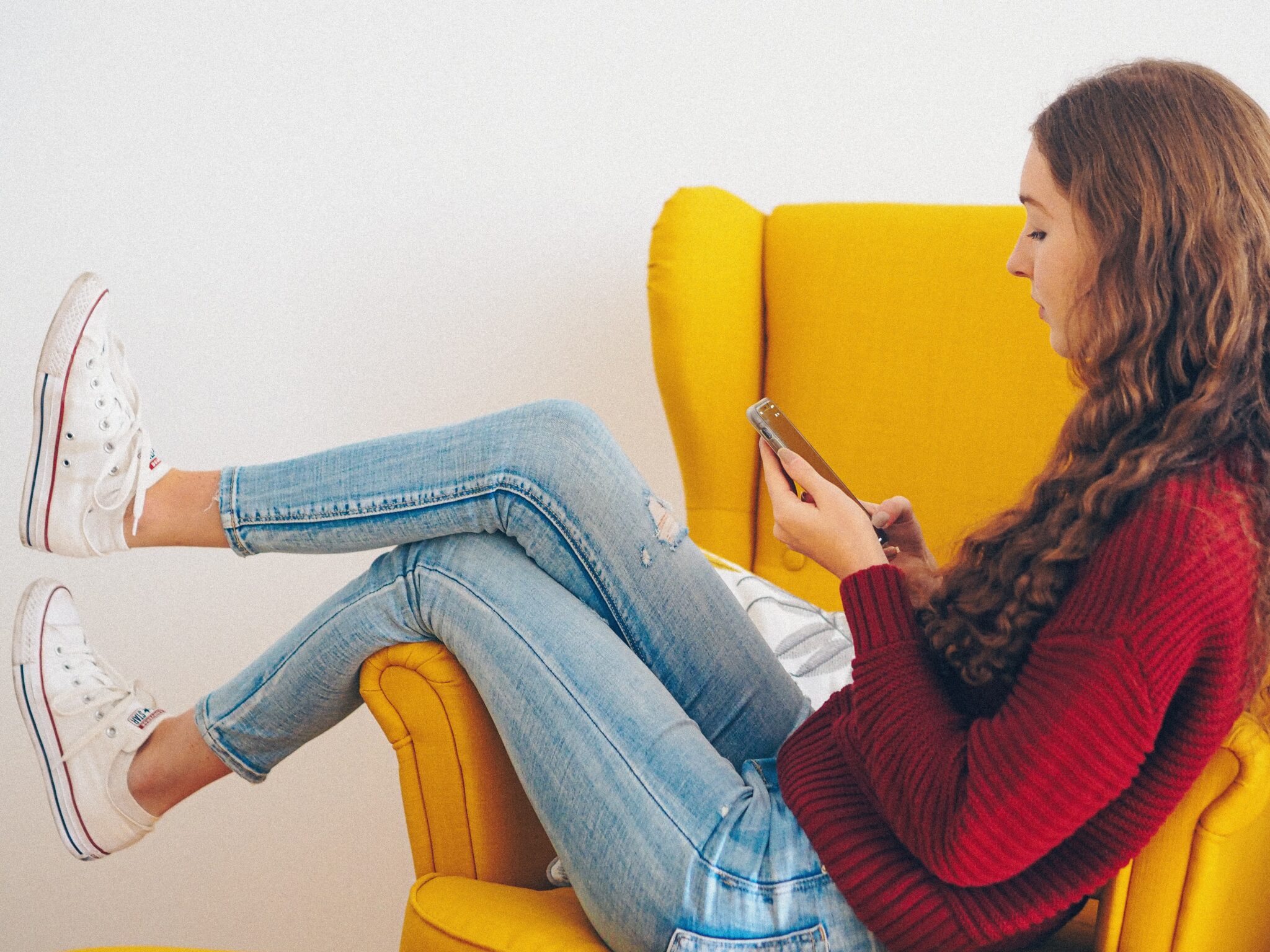 Poor navigation
If people can't figure out how to navigate your website, they're not going to stick around for long. That's why it's important to have a well-designed navigation system that is easy to use and understand. Use familiar terms and organized menus to help visitors find what they need. And don't forget to include a search bar!
A good way to test your navigation is to ask someone who has never been to your website before to try and find something specific. If they can't do it within a few clicks, then you need to redesign your navigation.
Confusing or cluttered designs
Another common issue is an ecommerce website that is confusing or cluttered. A prospective customer should be able to understand what your business is about within seconds of landing on your site. If your design is too busy or crammed with too much information, it will be off-putting and overwhelming for visitors.
To avoid this problem, keep your design clean and simple. Use negative space to break up content and make it easier to read. And use images and videos sparingly, only when they genuinely add value to the user experience.
Unclear calls to action
If you want people to take action on your website—whether that's making a purchase, signing up for a newsletter, or filling out a form—you need to have clear and concise calls to action (CTAs). Your CTAs should be highly visible and stand out from the rest of the content on your page so that visitors know exactly what you want them to do next.
Lack of trust signals
People are naturally distrustful of businesses they're not familiar with, which is why it's so important for ecommerce websites to have trust signals in place. Trust signals are elements that help build trust with potential customers by demonstrating that you're a credible and trustworthy business. Some examples of trust signals include testimonials/reviews, security seals, contact information, and social proof (such as social media followers).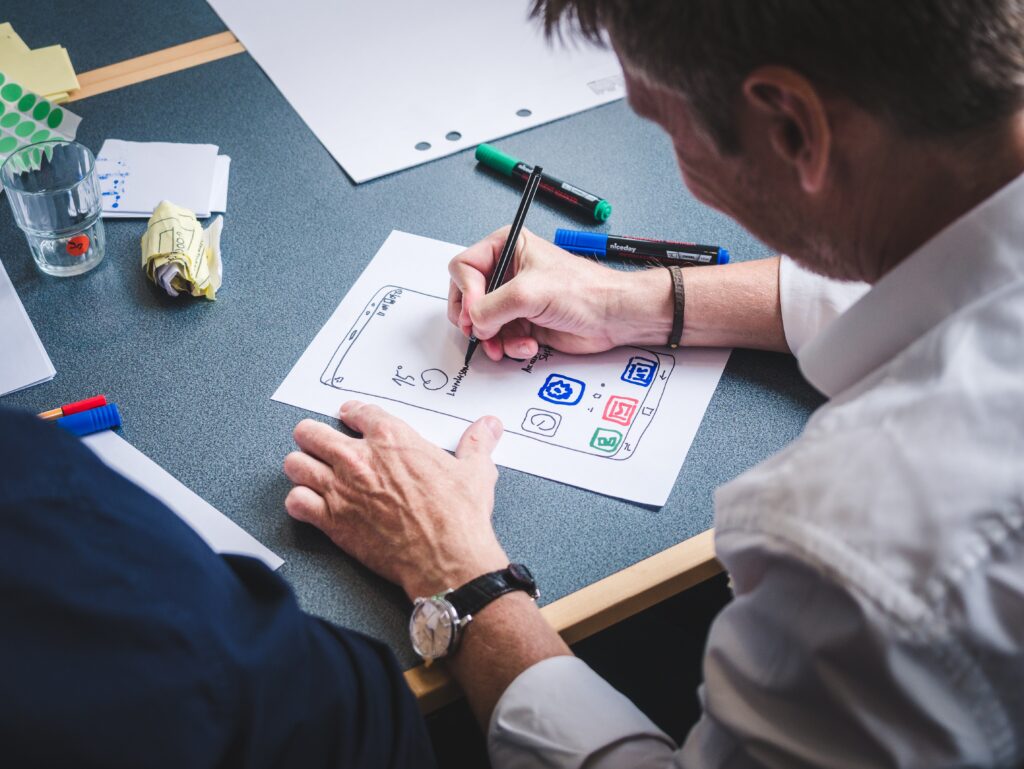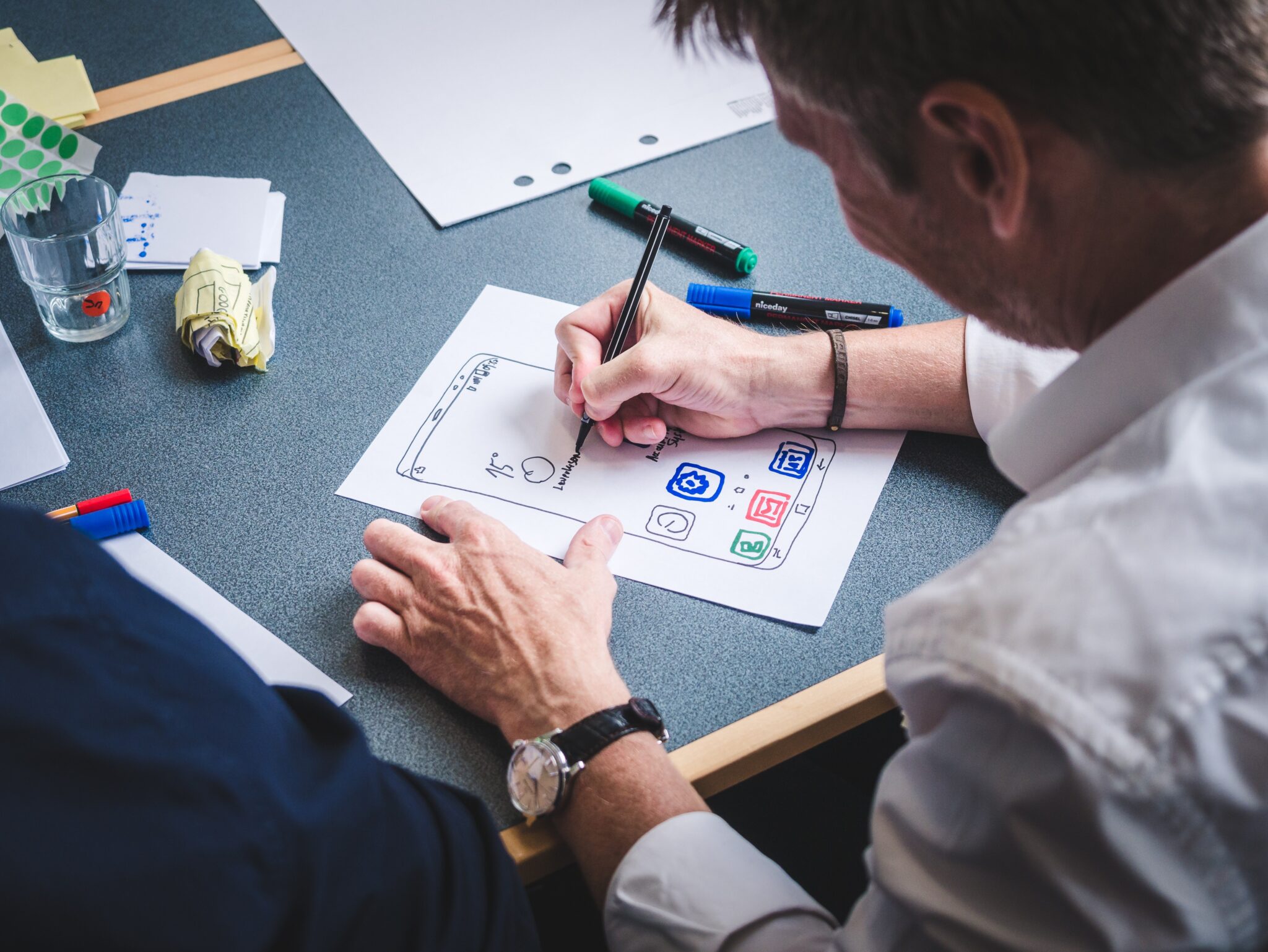 Lack of Product Information
Another common issue that can cause users to abandon an ecommerce purchase is a lack of product information. In order for customers to make an informed buying decision, they need access to detailed product descriptions, high-quality images, customer reviews, size charts, etc. If this information isn't readily available on your website, users will go elsewhere to find it—and they may not come back.
The solution? Make sure that all the relevant product information is easily accessible on your website. In addition to well-written descriptions, include multiple product photos (from different angles if possible), customer reviews, sizing information, etc. If there's anything else users might need to know before making a purchase, make sure it's included on the product page.
We have solutions
These are the most common UX problems with ecommerce websites—but they're certainly not the only ones. Other issues include confusing navigation, lackluster search functionality , and difficult checkout processes.
However, by avoiding these , you can go a long way towards creating a positive UX for your ecommerce site—one that will keep users coming back for more. So get in touch with our experts and take your business to the next level.