With over one billion monthly active users and users spending an average of 28 minutes a day on Instagram, it's no surprise that Instagram has become one of the most popular social media platforms. It is also an effective way for businesses to advertise their products and services. But with multiple options for ads, such as reels, posts or stories, how do you know which one will be most effective for your business? Let's take a look at each option to help you decide which strategy for advertising is right for you.
Best strategy for advertising on Instagram?
The most effective way to advertise on Instagram depends on your specific goals and target audience. Reels, posts, and stories each have their own strengths and weaknesses, so it's important to consider them before deciding which format to use and finding out which strategy for advertising suits your business best.
Reels
Pros
Can help attract users' attention and increase engagement. Reels are still a relatively new feature on Instagram, which can make them more eye-catching and interesting to users.
Can be a creative way to showcase your brand. Reels allow you to create short, attention-grabbing videos that can showcase your products or services in a fun and interesting way.
Can increase your reach. Reels can be shared on the Explore page, which can help increase your visibility and reach new users who might not have seen your content otherwise.
Cons
Limited to 30 seconds. While 30 seconds might seem like a lot of time, it can be challenging to communicate your message effectively in such a short amount of time.
Not as established as posts or stories. Because reels are a newer feature on Instagram, they may not be as effective at driving traffic or sales as more established features like posts or stories.
Posts
Pros
Can be more detailed and informative than reels or stories. Posts allow you to share multiple images or videos and provide more context or information than you might be able to in a reel or story.
More permanent than stories. Posts stay on your profile unless you delete them, which means users can continue to engage with them over time.
Can be used to showcase a variety of content. Posts can be used to showcase products or services, share company news or updates, or highlight customer testimonials.
Cons
May be less engaging than stories. Because posts are more permanent than stories, users may be less likely to engage with them or feel a sense of urgency to do so.
May be harder to reach new users. The Instagram algorithm may prioritize posts with higher engagement, which can make it harder to reach new users who might be interested in your content.
Stories
Pros
Can reach users who might not see your posts or reels. Stories appear at the top of users' feeds and can be a great way to catch their attention even if they haven't seen your other content.
Very interactive. Stories have a variety of interactive features like polls, quizzes, and question boxes that can help increase engagement and create a sense of community.
Create a sense of urgency and exclusivity. Because stories disappear after 24 hours, they can create a sense of urgency and exclusivity that can make users more likely to engage with your content.
Cons
Limited to 15 seconds per clip. Like reels, the 15-second time limit on stories can make it challenging to communicate complex messages or ideas.
May not be as effective at driving long-term engagement or sales. Because stories disappear after 24 hours, they may not be as effective at driving long-term engagement or sales as more permanent features like posts.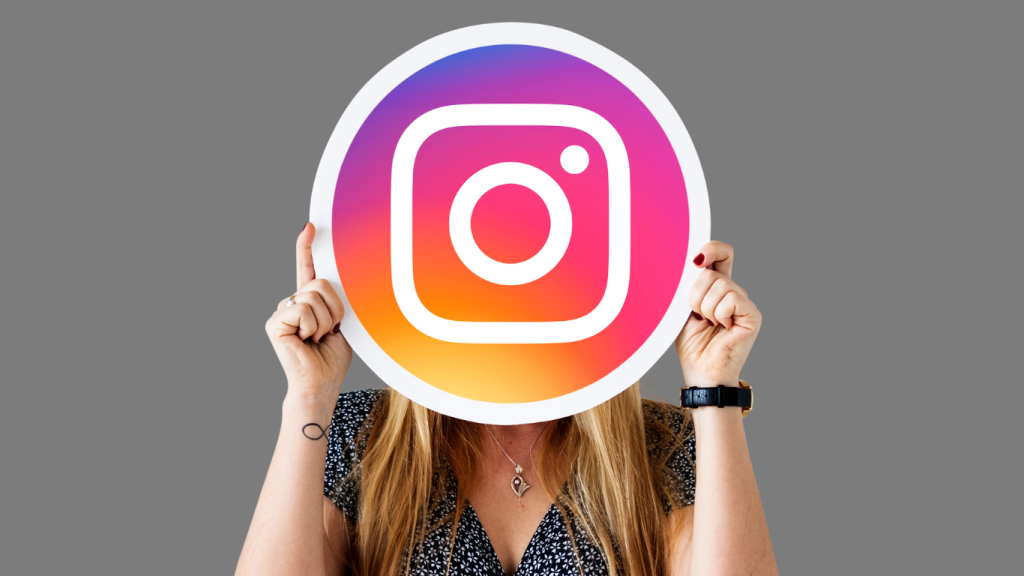 Different advertising formats
The different advertising formats on Instagram can be effective in promoting a wide variety of products and services, from fashion and beauty to technology products and financial services. Here are some examples:
Image ads are ideal for fashion and beauty brands. Brands can showcase their products attractively in high-quality images and add persuasive text to motivate users to buy their products.
Video ads are perfect for promoting training services or showing how products work. For example, training services can show short videos of exercises to motivate users to sign up for their program.
Carousel ads are ideal for showcasing products that have different features or showing a collection of products from a brand. Advertisers can use each image to showcase different angles of their product or highlight different features.
Story ads are ideal for showing behind-the-scenes content or announcing exclusive discounts and promotions. For example, a technology brand can show a behind-the-scenes video of how their latest product was developed or a clothing brand can announce an exclusive sale only for their Instagram followers.
We have solutions
Advertisers have many choices when it comes to advertising on Instagram from reels, posts or stories . Each format offers different pros and cons based on what kind of advertisement you're looking for and what kind of message you want your audience to receive from your business's advertisement campaign. Consider all these formats before making a decision on which one will be most effective in helping promote your business's product or service!
So now that we've covered all three types of ads—which strategy for advertising will you choose? Contact our experts and we will help you decide the best ad strategy for your business.