Get ready for the holidays with this free vectors, Christmas edition.
For those who do not know , there are sites that offer free design resources that you can download , edit and use as you like. Images can be edited with Adobe Illustrator.
In some cases (such as vectorizados.com ) you will need to login to access the download link.
All this provided that you comply with the rules of each page; generally they require you to mention where the images were obtained and they forbid its sale.
Nordic Christmas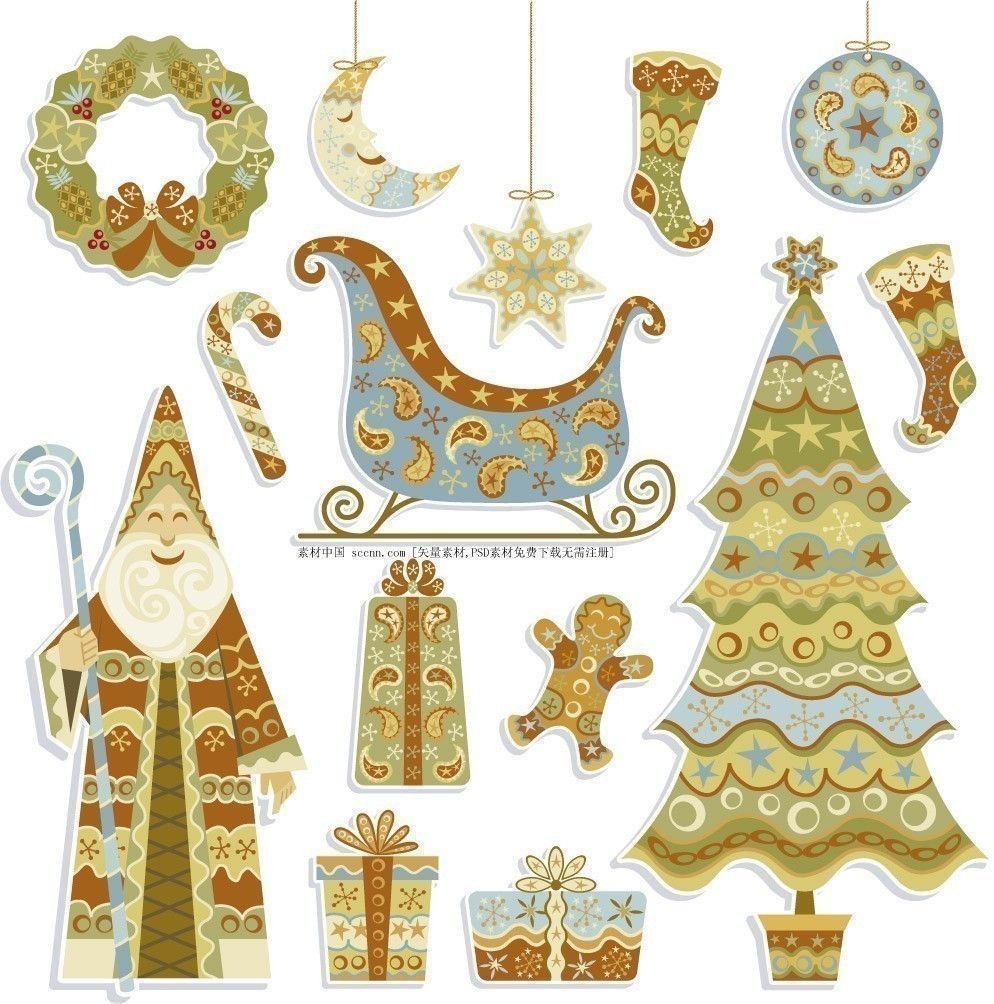 Vintage Christmas Poster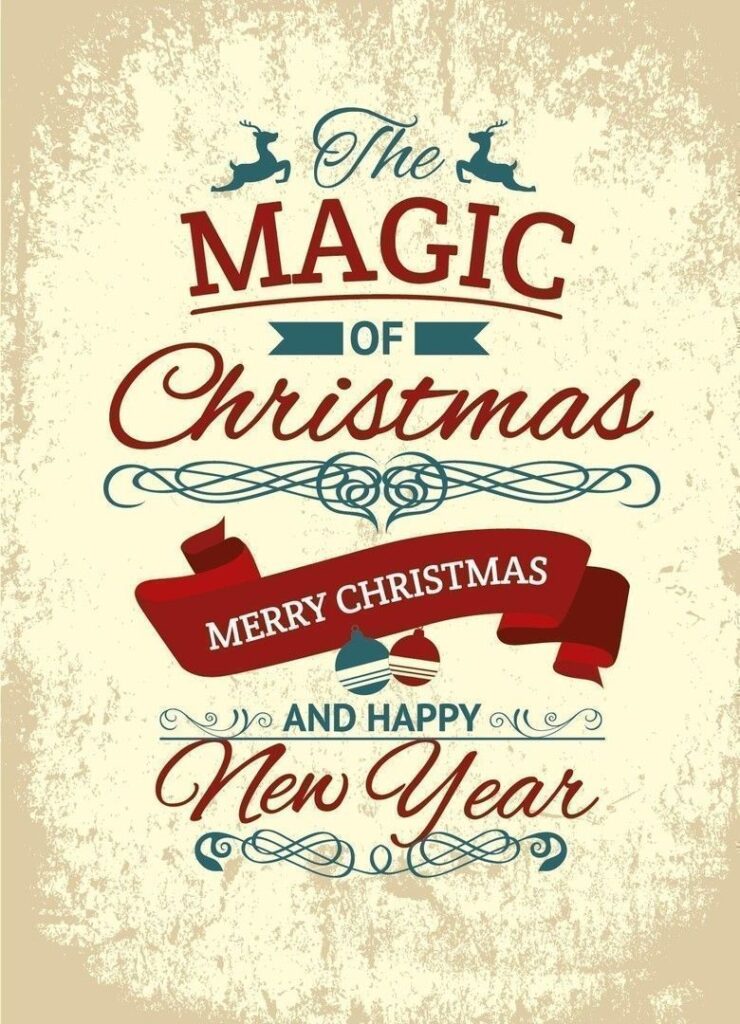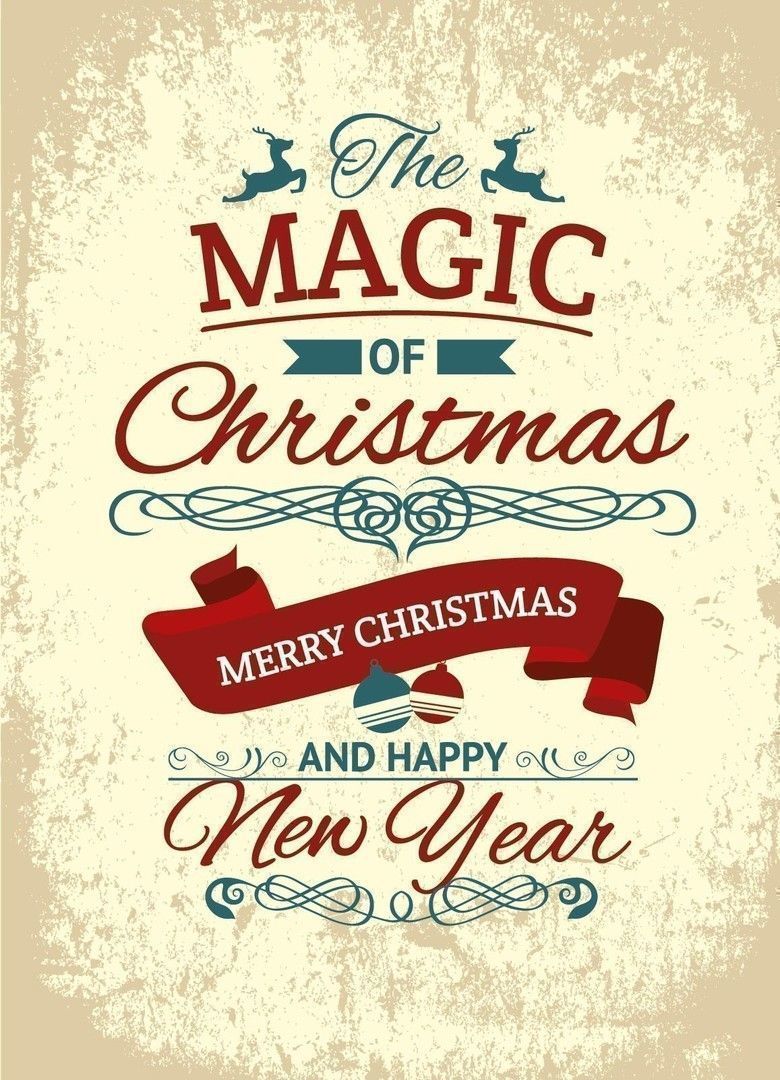 Christmas Stickers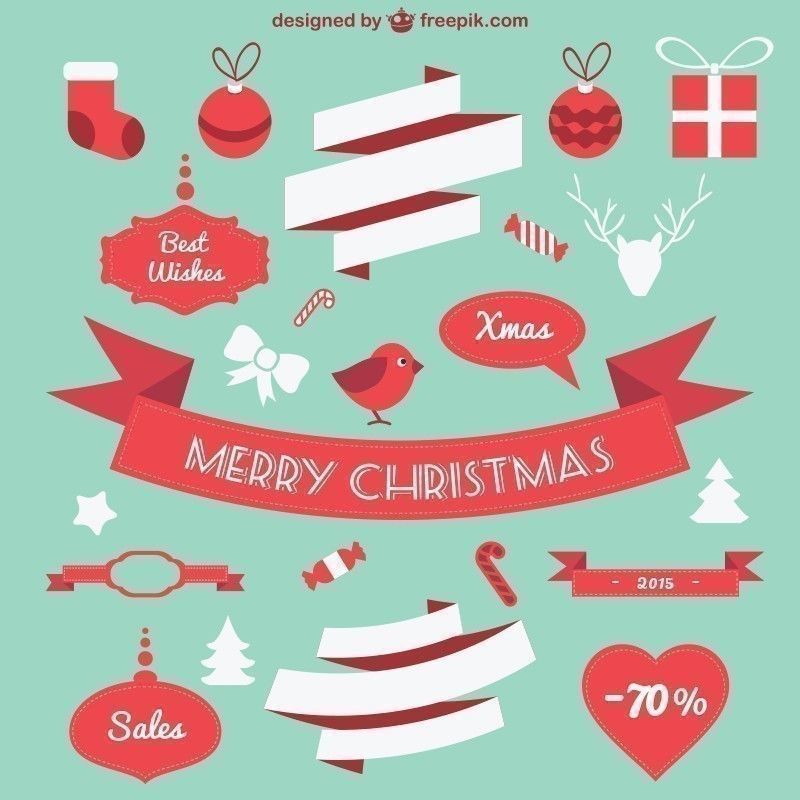 If you know other sites that offer these resources for free, leave us a comment and share them!