In an industry traditionally dominated by men, the success stories of three female business leaders offer a refreshing counterpoint. Let's take a look at these three inspiring successful women stories: Melanie Perkins (Canva's founder), Whitney Wolf Herd (Bumble's founder), Julia Hartz (Eventbrite's founder), Melina Gates and Christiane Silva Pinto.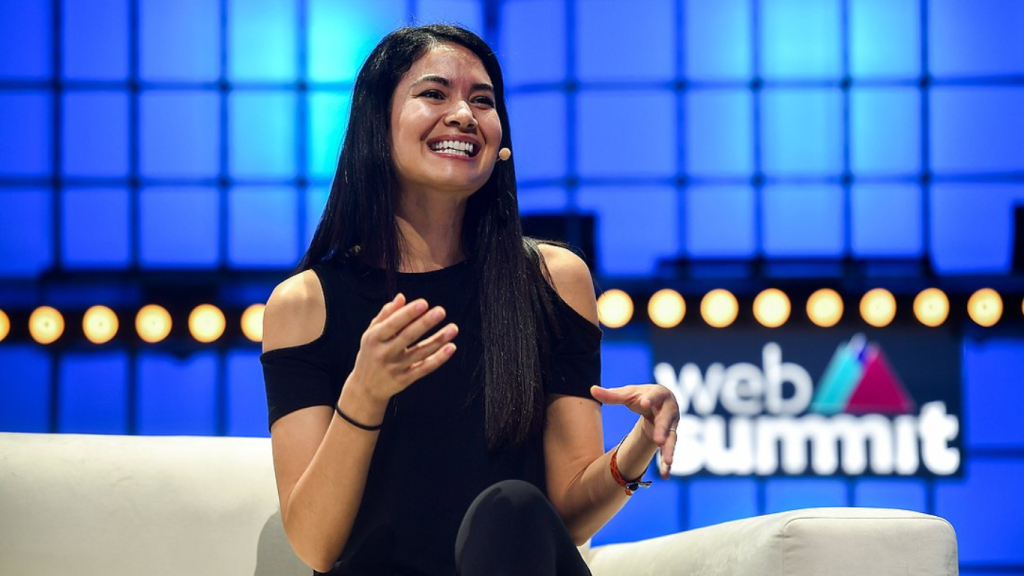 Canva: graphic design at your fingertips
Melanie Perkins developed her love for design and technology at a young age and went on to study design and marketing at university. Now she is protagonist in these successful women stories.
In 2007, Perkins co-founded Fusion Books, an online platform for creating school yearbooks. The company was successful, but Perkins felt that there was a gap in the market for an easy-to-use graphic design platform for non-designers. This led to the creation of Canva in 2013, which has since become one of the fastest growing technology startups in the world.
Under Perkins' leadership, Canva has grown to over a million users and has raised over $200 million in funding from top-tier investors such as Silicon Valley venture capital firm, Sequoia Capital. Canva has been praised for its intuitive user interface, extensive library of templates, and wide range of design tools, making it accessible for users of all skill levels.
In addition to her work at Canva, Perkins is a sought-after speaker and has been recognized for her achievements as a young female entrepreneur. She has been featured in numerous publications, including Forbes, The New York Times, and The Wall Street Journal, and has been listed on the Forbes 30 Under 30 list in the Enterprise Technology category.
Melanie Perkins' story is a testament to the power of perseverance and the ability to turn a passion into a thriving business. She continues to lead Canva as CEO, driving the company's growth and mission to empower the world to design.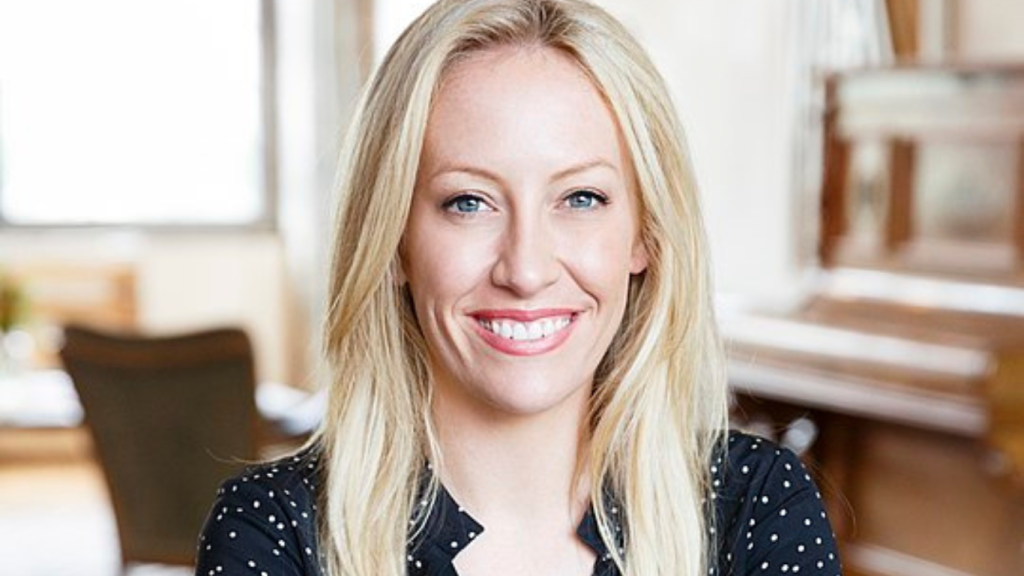 Whitney Wolfe Herd: all the way From Tinder to Bumble
Whitney Wolfe Herd initially gained recognition as a co-founder of the dating app, Tinder. However, after leaving the company in 2012, she went on to create Bumble in 2014, which quickly became one of the fastest-growing dating apps in the world.
What sets Bumble apart from other dating apps is its unique approach to empowering women. Unlike traditional dating apps, Bumble requires women to make the first move and message their matches first, giving them more control over the interactions they have on the app. This has not only changed the dynamic of online dating but also helped to create a safer and more respectful environment for women.
Under Wolfe Herd's leadership, Bumble has become a major player in the dating app industry, with millions of users and a rapidly growing international presence. The company has also expanded into new markets, such as Bumble Bizz for professional networking and Bumble BFF for finding new friends.
In addition to her work at Bumble, Wolfe Herd is a prominent voice in the tech industry, advocating for diversity and inclusion in the workplace and beyond. She has been recognized for her achievements, including being listed on Forbes' 40 Under 40 list and being named one of Time's 100 Most Influential People.
Whitney Wolfe Herd is another example of how these successful women stories are not only disrupting a traditional industry but also making a positive impact on society. With her passion, determination, and innovative ideas, she continues to lead Bumble to new heights and inspire the next generation of female tech leaders.
Julia Hartz and the Revolution in the event-planning industry
Julia Hartz co-founded Eventbrite with her husband, Kevin Hartz, and CTO, Renaud Visage in 2006. The platform revolutionized the event-planning industry by offering a simple and efficient way for individuals and organizations to create, promote, and manage events online. Today, Eventbrite is used by millions of event organizers around the world, from small community gatherings to major music festivals and corporate events.
Under Hartz's leadership, Eventbrite has grown into a publicly traded company and a major player in the technology industry. She is widely recognized for her entrepreneurial spirit and strategic vision, and has also been named to several prestigious lists, including Fortune's 40 Under 40 and Forbes' Most Powerful Women.
In addition to her work at Eventbrite, Hartz is an advocate for diversity and inclusion in the tech industry and is a sought-after speaker on entrepreneurship, leadership, and women in business. She is also a passionate supporter of women's health and wellness, and sits on the board of the San Francisco-based non-profit, Tipping Point Community.
Julia Hartz is a shining example of a successful female entrepreneur who is changing the game in the tech industry (and has fairly won a leading part in these successful women stories). With her innovative ideas, passion for her work, and commitment to making a positive impact, she continues to inspire and lead the way for the next generation of female leaders.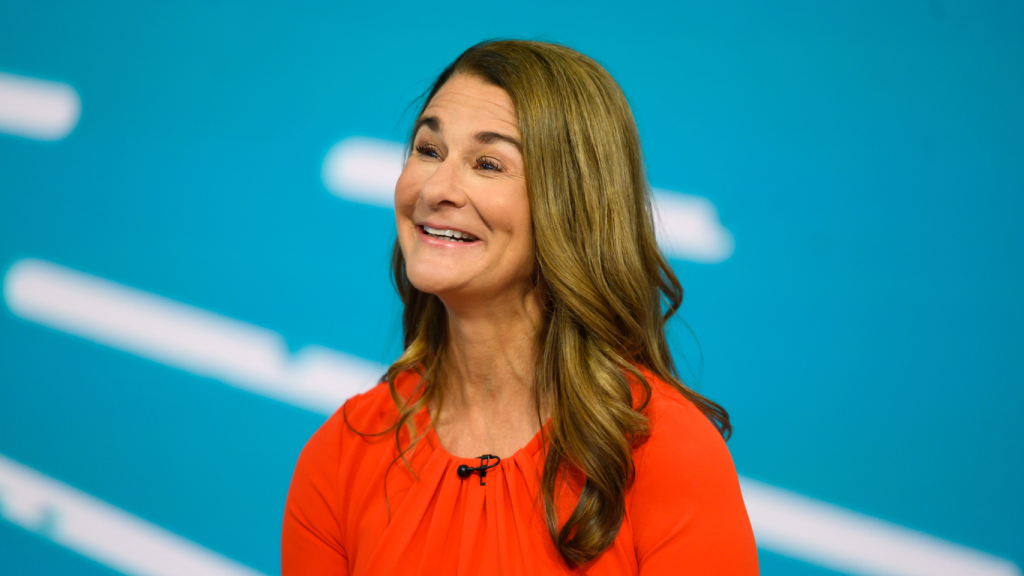 Melinda Gates: philanthropist and businesswoman
Melinda Gates is a powerful advocate for women's rights and social justice. Throughout her career, she has worked to improve the lives of women and girls around the world, recognizing that their empowerment is key to promoting social progress and reducing poverty. In particular, she has emphasized the importance of access to family planning and reproductive health services, arguing that these are essential for women to achieve their full potential.
Melinda has also been an outspoken critic of gender inequality and the barriers that prevent women from fully participating in the workforce. She has worked to address issues such as unequal pay, workplace harassment, and lack of access to education and training, arguing that these issues are not only unfair, but also limit economic growth and development.
Beyond her philanthropic work, Melinda is also a successful businesswoman and a mentor to many aspiring entrepreneurs. She has used her experience at Microsoft and the Gates Foundation to provide guidance and support to women and minority entrepreneurs, recognizing that diversity is essential for driving innovation and economic growth.
Through her leadership, advocacy, and philanthropy, Melinda Gates has become a powerful force for change in the world. Her work has helped to improve the lives of millions of people, particularly women and girls, and has inspired many others to work towards a more just and equitable future.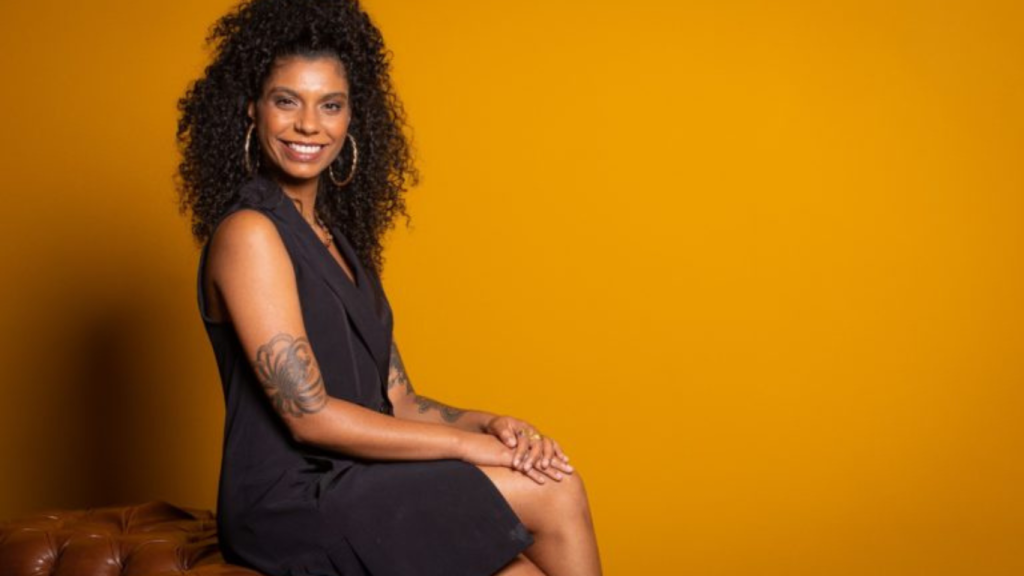 Christiane Silva Pinto against the odds
Christiane Silva Pinto's story is a powerful example of perseverance and determination. Despite the many challenges she faced growing up in a favela in Rio de Janeiro, she never lost sight of her goals and worked hard to pursue her education. Her success in the corporate world and her subsequent decision to start her own business demonstrate her ability to overcome obstacles and create opportunities for herself.
As a black woman in Brazil, Christiane has faced numerous forms of discrimination, including racism and sexism. However, she has used her experiences to inspire others and has become a role model for young women and girls in her country. In addition to her work with CSP Consulting, Christiane is also an advocate for diversity and inclusion in the business world, promoting greater opportunities for women and people of color.
Christiane's success story is a reminder that no matter how challenging the circumstances, it is possible to overcome obstacles and achieve great things. Her example is particularly important for those facing similar barriers in the business world, and she has become a source of inspiration and hope for many in Brazil and beyond.
We have solutions
The success stories of these three powerful female business leaders are inspiring not only for young women looking to enter the tech industry but for all aspiring entrepreneurs who want to make their mark in any field they choose. Together they have proven that hard work, dedication and a strong vision can overcome any obstacle — regardless of gender — on your path towards success.
In Broobe, we have an amazing and large group of talented women that can help you to take your business to the next level: from design and reporting to marketing strategy. So get in touch with them and take off to success (and become yourself the leading actress of one of these successful women stories).