Marketing Digital
At BROOBE we are passionate about strategy and, therefore, we think, manage and develop comprehensive and innovative tailor-made alternatives that guarantee the success of our clients.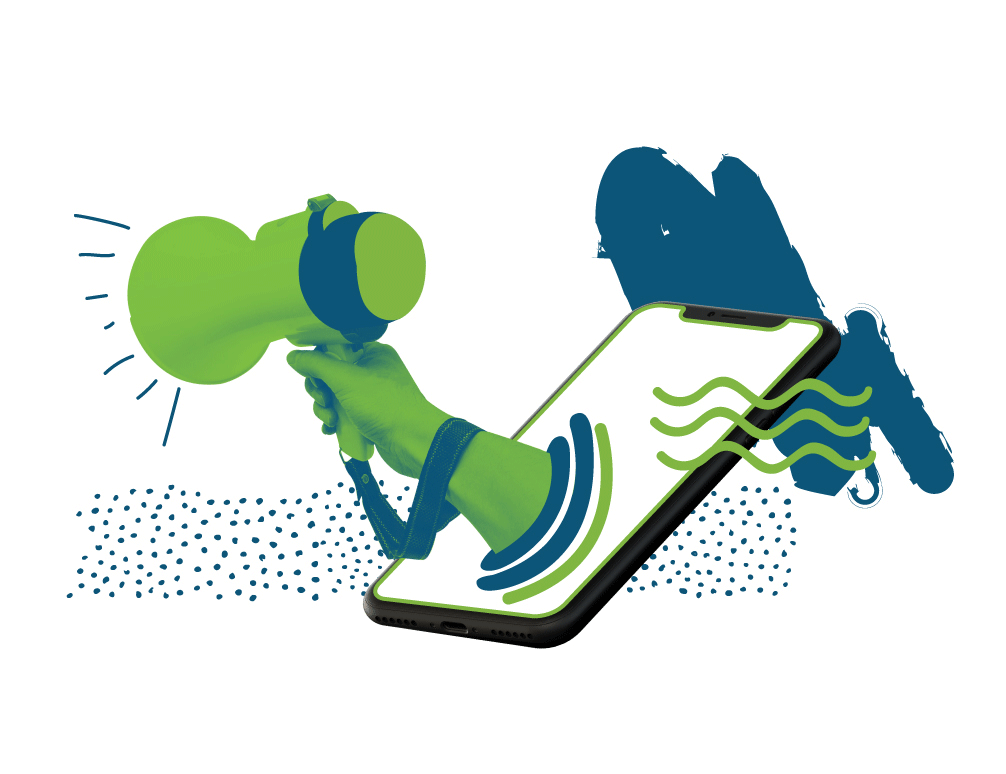 Growth Marketing
We make your business grow fast so you achieve your brand's main objectives.
Growth Marketing is a set of accelerated digital growth strategies designed exclusively to generate fast and lasting results through hard data and agile processes.

At BROOBE we will adjust our strategy to the needs and possibilities of your business. Through Growth Marketing we will help you achieve rapid growth in brand positioning, improve decision-making processes, improve your ROI, among many other things.

With Growth Marketing we can significantly increase the digital presence of your business, improve conversions and customer acquisition.
¿Qué hacemos?
Campaña de Anuncios (Google Ads, Social Ads, Remarketing).
SEO (SEO Diagnosis, Positioning, SEO content).
Social Media Marketing (RRSS Management).
Content Marketing (graphic and audiovisual).
Marketing directo (Email Marketing, Newsletters, Marketing Automation).
Auditorías, Reportes, Análisis y monitoreo de resultados.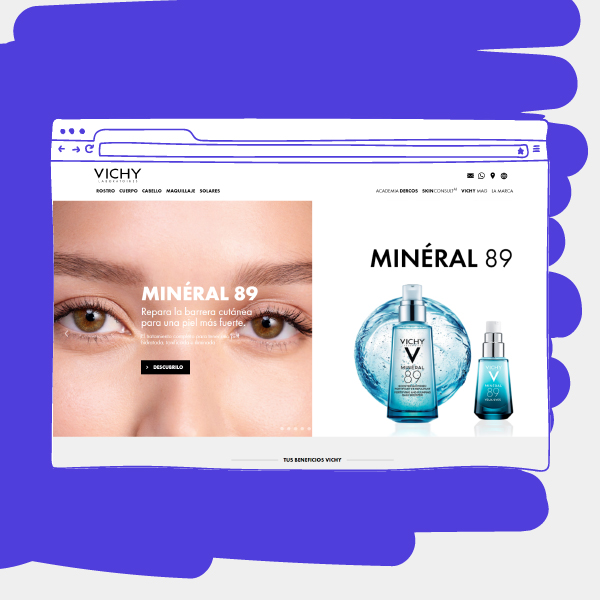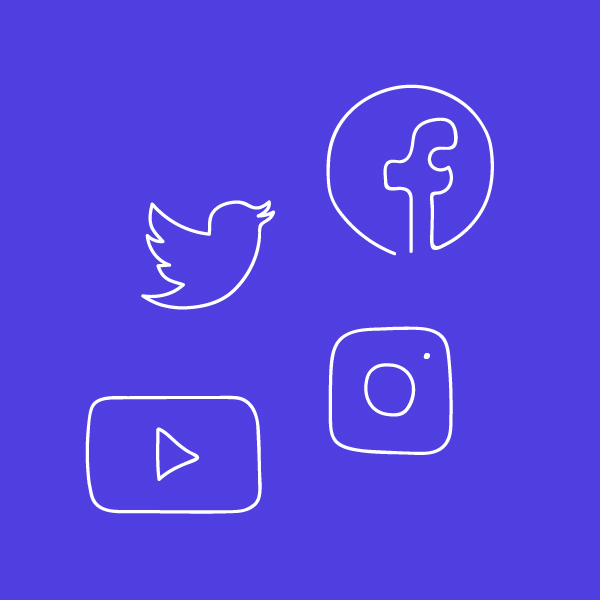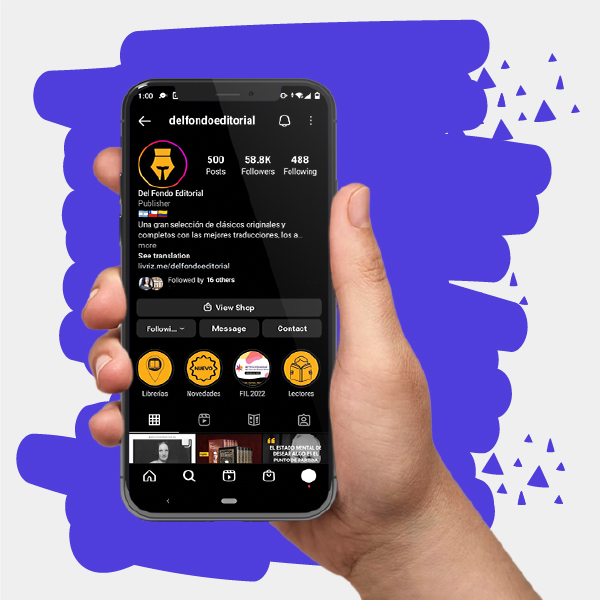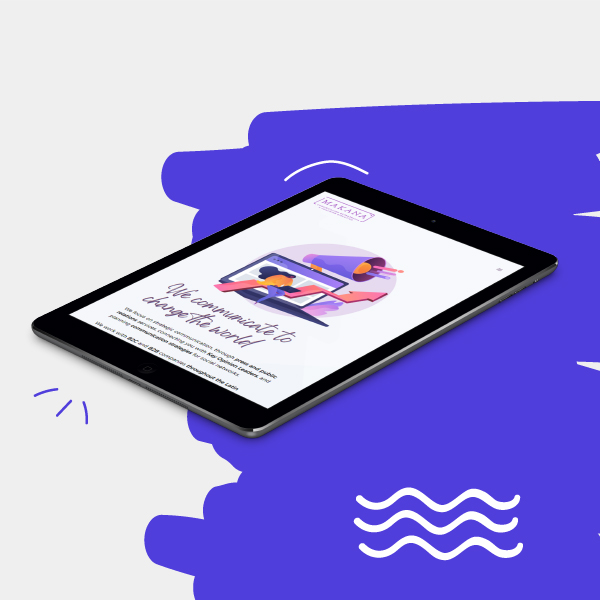 SEO
We will develop the best strategy for your business to rank in the top positions of Google.
SEO is one of the main strategies to improve your search engine rankings and gain visibility. At BROOBE we apply strategies 100% focused on commercial results for your website or e-commerce.
Did you know that 75% of users who search for services or products on Google do not go further than the first page of results? At BROOBE we recognize the importance of SEO and we make your business occupy the top positions so that users find your services and products before those of your competitors.
We make your website a conversion tool for your business, impacting your audience in a relevant, strategic and creative way.
What we do
Search Engine Optimization (SEO).
SEO On Page and SEO Off Page.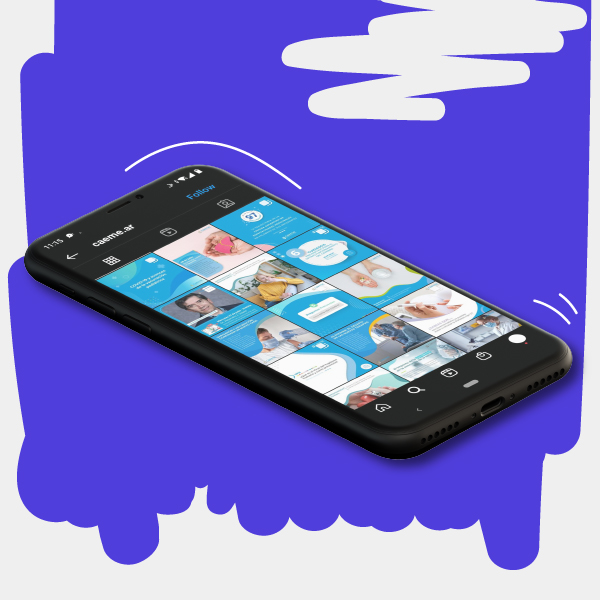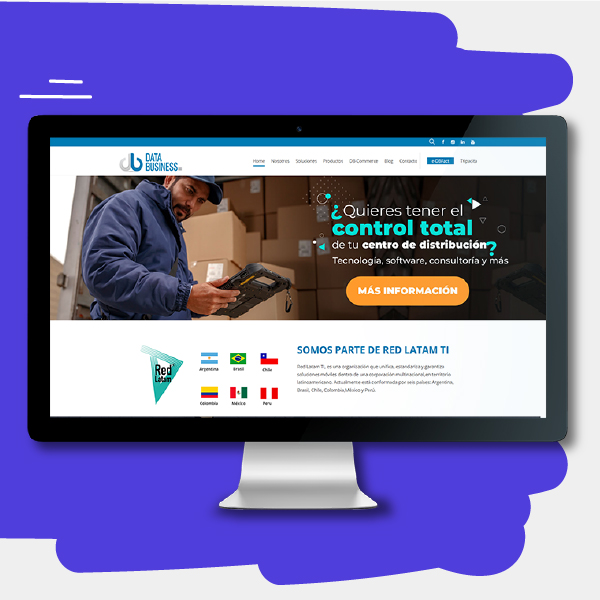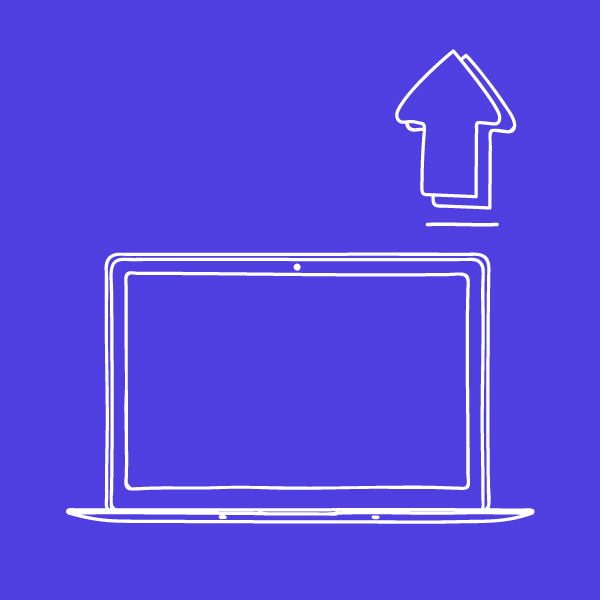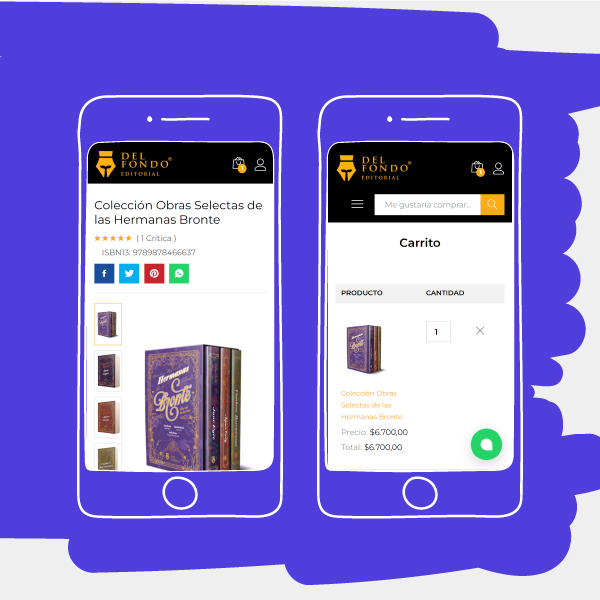 E-commerce management
Our specialists will boost the B2B or B2C sales of your e-commerce in a strategic, lasting and effective way.
We are specialists in the management of virtual stores and we apply strategies designed especially for your e-commerce to sell more. We guarantee a better positioning in Google through SEO segmentation of your products.
To achieve the best results, at BROOBE we create ads focused on prospecting, branding and remarketing. We set up direct marketing and social media strategies focused on expanding the reach of your online store and generating conversions in each of the channels.
We are passionate about analyzing, measuring, reporting and monitoring every detail and that is why we customize effective solutions for you to sell more and better!
What we do
ADS (Google Ads, Social Ads).
SEO (Off-Site and On-Site SEO Strategies).
Email Marketing, Newsletters, Marketing Automation.
Social Media Management and Social Commerce.
Conversion funnel management and optimization.
Business Intelligence (Customized reports, Google Analytics).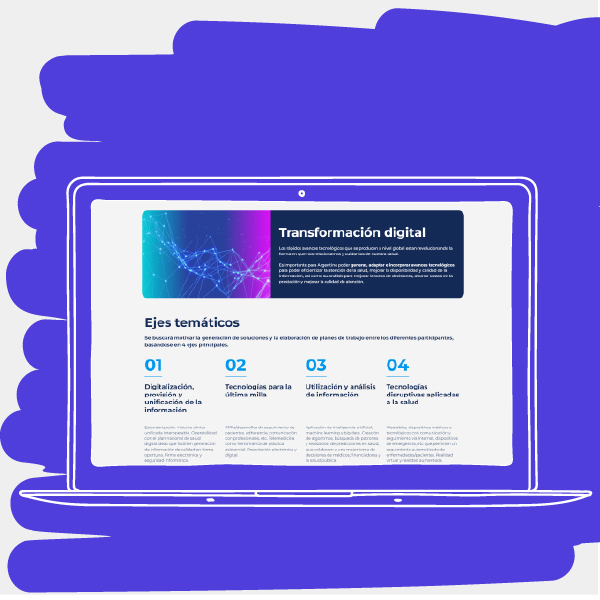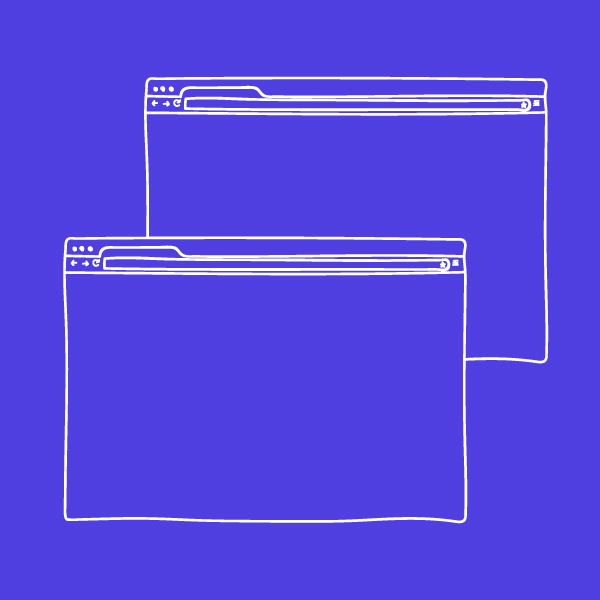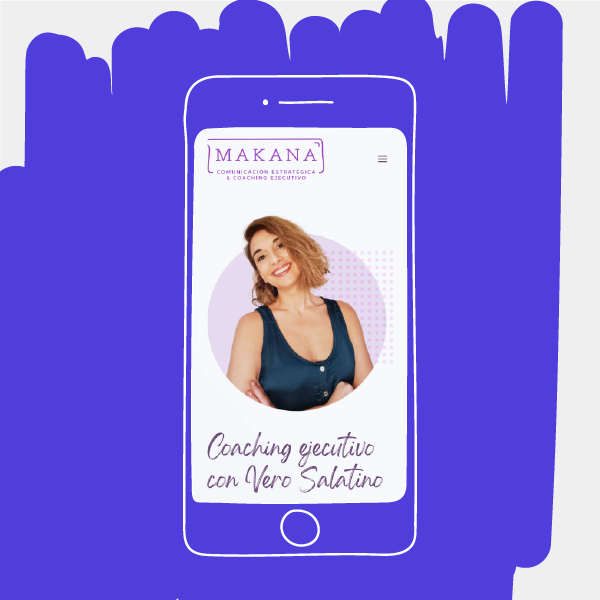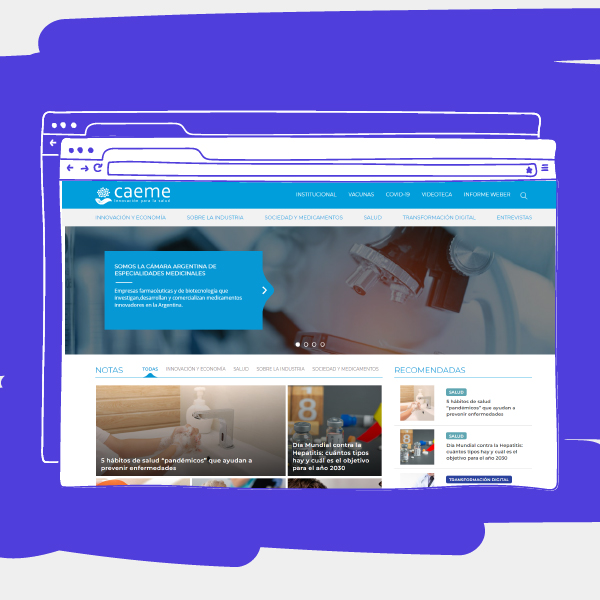 Performance (SEM)
Our experts will boost your brand's results in a short time with smart, strategic ads.
Our SEM specialists are ready to boost your business objectives through the creation, configuration and management of ads (Lead Generation, Branding and Brand Awareness, Conversions, Sales Generation and Downloads).
We will position your business with Google Ads (Search, Display, Google Shopping, Youtube) and Social Ads (Facebook, Instagram, TikTok, Linkedin, Twitter). Through persuasive and creative copywriting we elaborate ads that will make your brand stand out from your competitors.
At BROOBE we know how to make SEM work in harmony with SEO and thus achieve the best results for the positioning of your business.
What we do
Creation of Commercial Landing Pages.
Google Ads, Social Ads y Remarketing.
Strategic targeting and persuasive copywriting.
Google Shopping y Display Ads.
Search Ads and Video Ads.