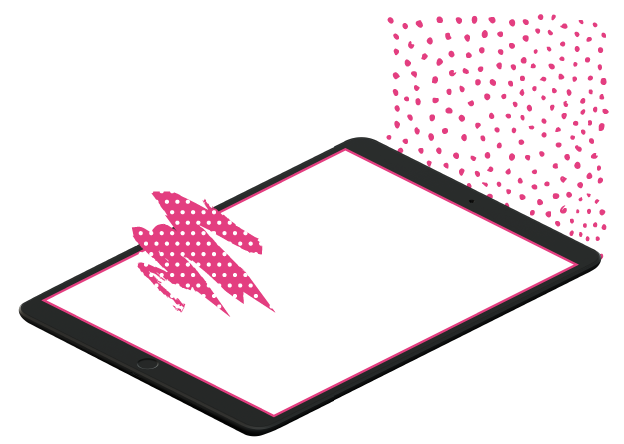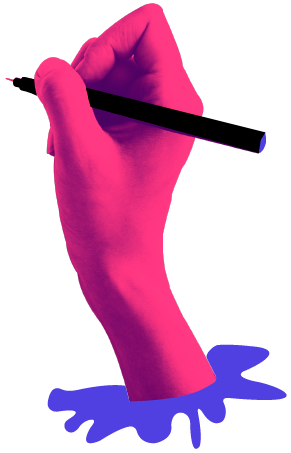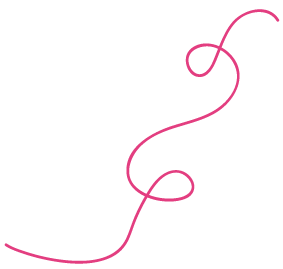 We consider websites as unique experiences for users and brands.
So we focus on designing adaptable, scalable and sustainable digital platforms.
what we do?
Mobile-Friendly design
Responsive designs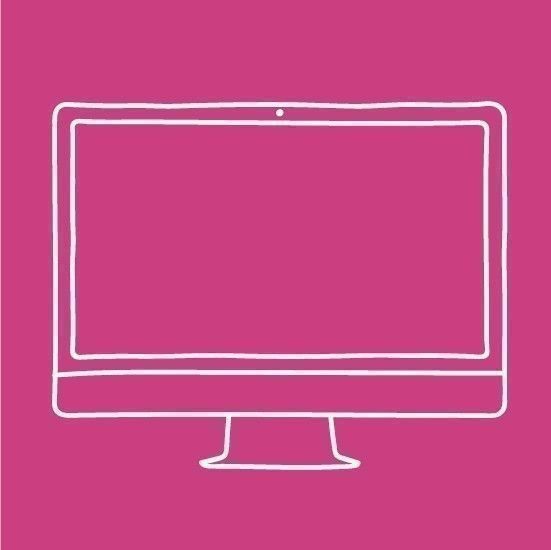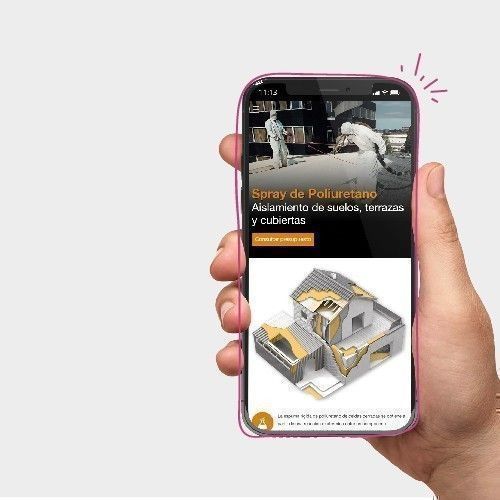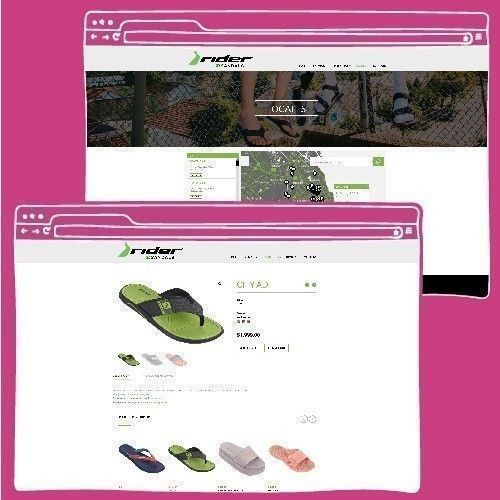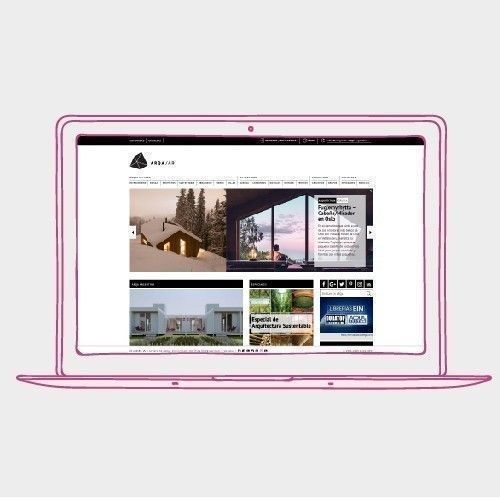 We want to pay attention to your business and learn from it, to develop a correct concept graphic, representative for the brand.

Working with us will give you access to years of experience in creating unique identities and brands for our customers
what we do?
Logo design
Brand manual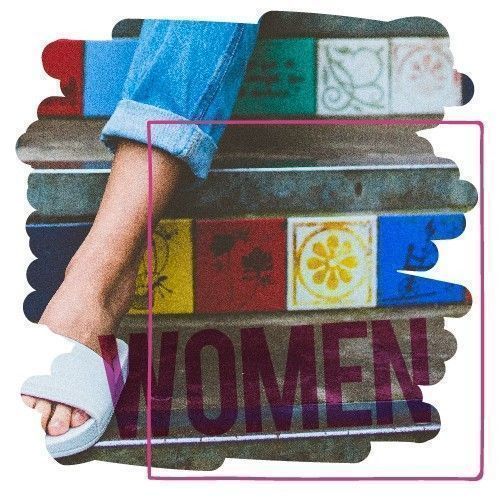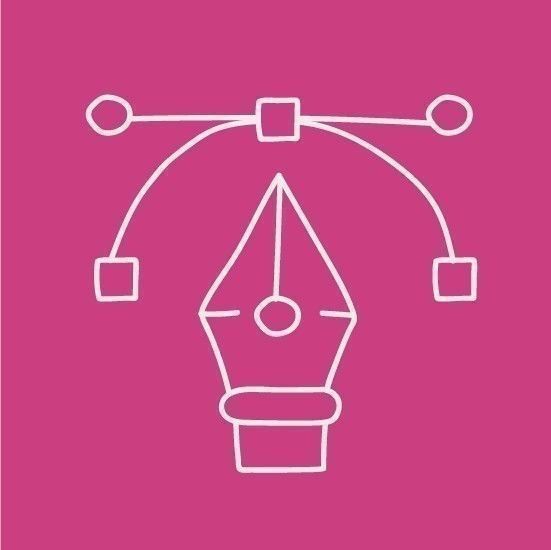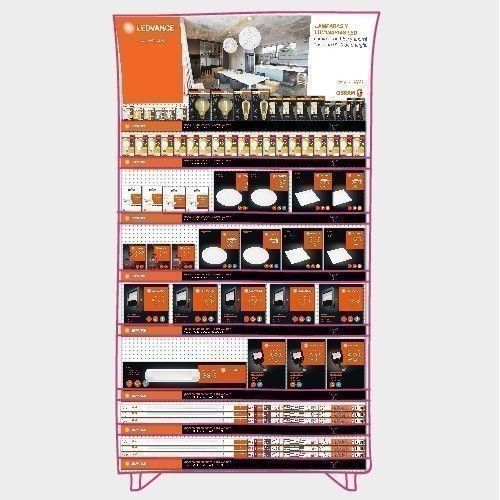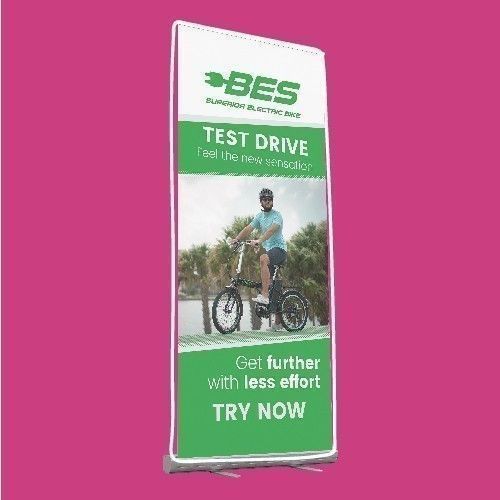 We produce original cards and brochures according to the brand's corporate identity.

We work with graphs that are easily adapted to large advertising campaigns, wheter in print or on the street


We know how to create visual experiences appealing to those who see it.
what we do?
Large sign boards
Advertisement
Brochures
Cards